At svexa, we work every day to enable our partners to extract the most from their technology and data. In recent years the collection of data has become a global mantra, but we believe there is much more potential to unlock.
sports should be

a force for good

Our broader vision is that sports continues to be a valuable driver of positive change in communities across the globe, and that we should use our scientific expertise and resources to enable that positive impact as much as we can.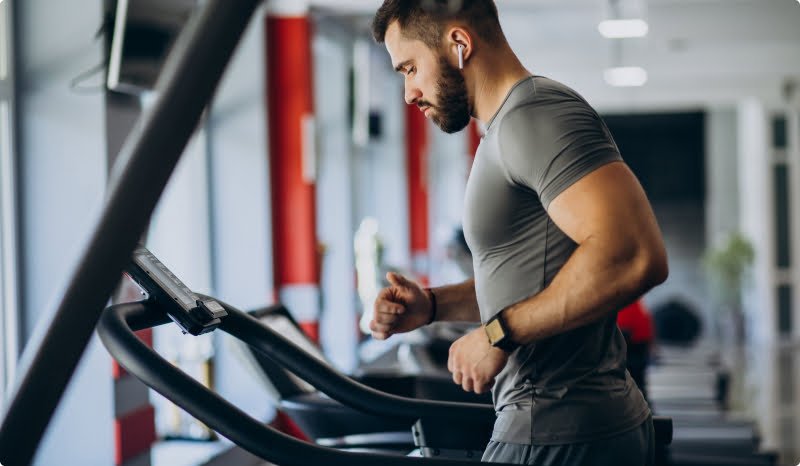 Intelligence for physical training and human performance
Our products provide a unique integration of training, performance and recovery data with biological and psychological profiles. The integrated analytical and AI approach consolidates all avilable data points from each individual to deliver real-time, individualized, actionable insights. With svexa, athletes and members of the wider population can optimize their training, avoid injuries, and perform at the optimal level.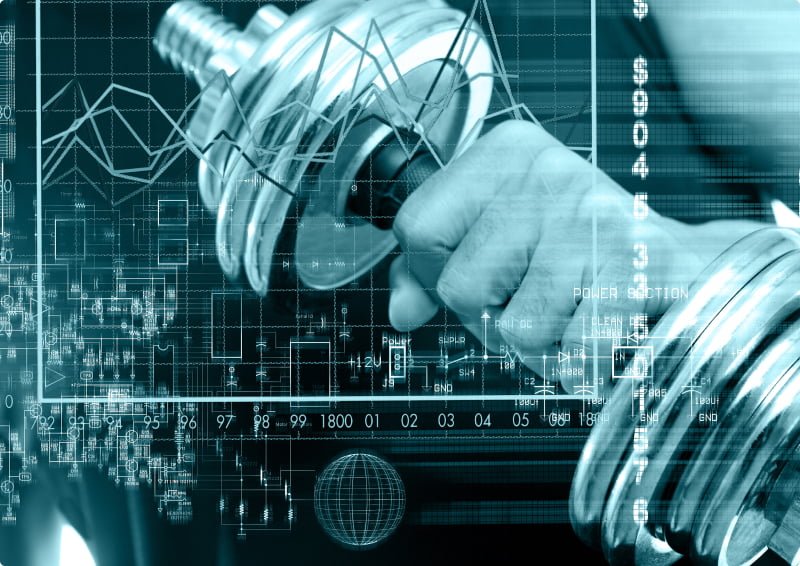 Where science and technology meet
Our founders and team members combine world-leading expertise in precision medicine, sports physiology, exercise analytics, machine learning and AI. This is reinforced by decades of athletic performance and coaching at an elite level, and a deep passion for sports.
Svexa USA
founded in the Stanford community
675 Sharon Park Drive, #145
Menlo Park, California 94025
United States
Svexa Sweden
embedded in the academic ecosystem
Wallingatan 12 bv
111 60 Stockholm
Sweden
Aleja Grunwaldzka 472
80-309 Gdansk
Poland
meet our

world-class team

Everything we do is rooted in sport. Sport plays an increasingly important role in more and more people's lives, on and off the field of play. It is central to every culture and society and is core to our health and happiness.
and the people who make it happen every day
Ask for customized solutions
We believe that we can help you. Just tell us what you need and we'll tailor the optimal solution!