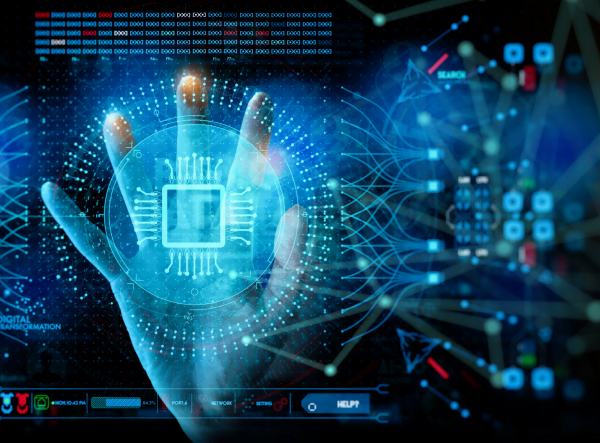 Unlock the full potential of your data
Svexa works with a variety of sports tech hardware and software providers. Typically they have established great systems to gather a range of data, but lack the deep scientific expertise to drive true insights for their clients. That's where svexa comes in!
​We will assist with optimal data identification and collection, then license our proprietary algorithms such as integrated physiological training load metric, individualized HR zone calibration, calorie estimation, and fatigue indexes.