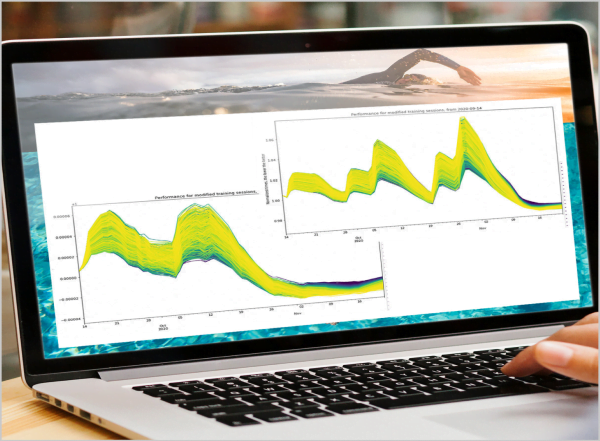 Generate individualized, optimized, adaptive training plans for all sorts of athletes
Svexa's Ellida allows sports tech companies, race organizers, teams or individual athletes to generate truly individualized training plans, enabling athletes to secure Personal Bests and peak for events.
First we take all the historical training data, create the Athlete Passport with individual response patterns, and then we use our physiological expertise in conjunction with AI tools to simulate results for a wide variety of training variations, identifying the fully individualized, optimal training plan for each athlete. Ellida can be delivered as a standalone web product, or incorporated into our client products using a simple API.