the intelligence layer

for optimal performance

Our team has decades of world-leading experience in human physiology, precision health and data science. Working in partnership with sports tech companies, elite athletes and coaches we regularly push forward the knowledge boundaries in these areas. We use a wide range of data sources from simple questionnaires to sophisticated wearables then redefine it, analyse it and deliver actionable insights that enable you to unlock your physical and mental potential.

Unlock your potential!

Learn how
what do we do?

unlock human potential

Whether you are an amateur athlete, an elite sportsman, a pro player, a team coach. If you or your employees work in an office, or even if you are a professional soldier. All of you have potential that is hidden behind the mental and physical barriers that can be removed with optimized data and practical solutions. Svexa uses proven science to unlock that potential.
SVEXA is a human performance intelligence company combining expertise in physiology, precision health and data science with a deep understanding in technology, molecular profiling, and practical sports performance.
Our unique algorithms integrate all available data to deliver truly individualized, actionable recommendations that help you perform at your best.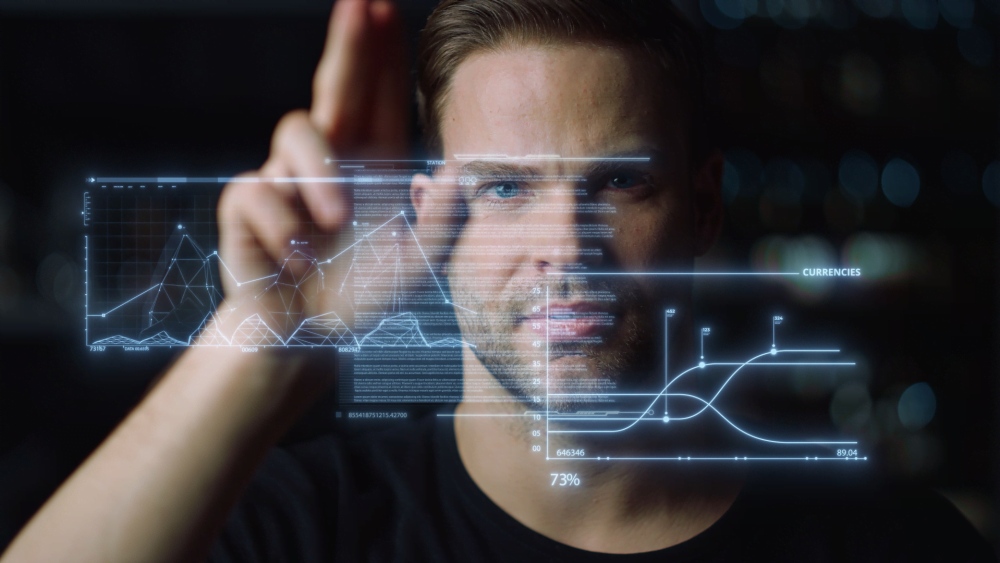 how do we do it?

using all available data

Svexa is the only provider that effectively tackles the data tsunami facing our clients.

Combining both data processing and human expertise effectively is our key to transforming data into insight. It takes deep scientific knowledge and cutting edge techniques to identify the best recommendations. We use this to optimize training and recovery and deliver maximum performance.

Is it worth it? YES, the results speak for themselves.
we provide solutions

for the following industries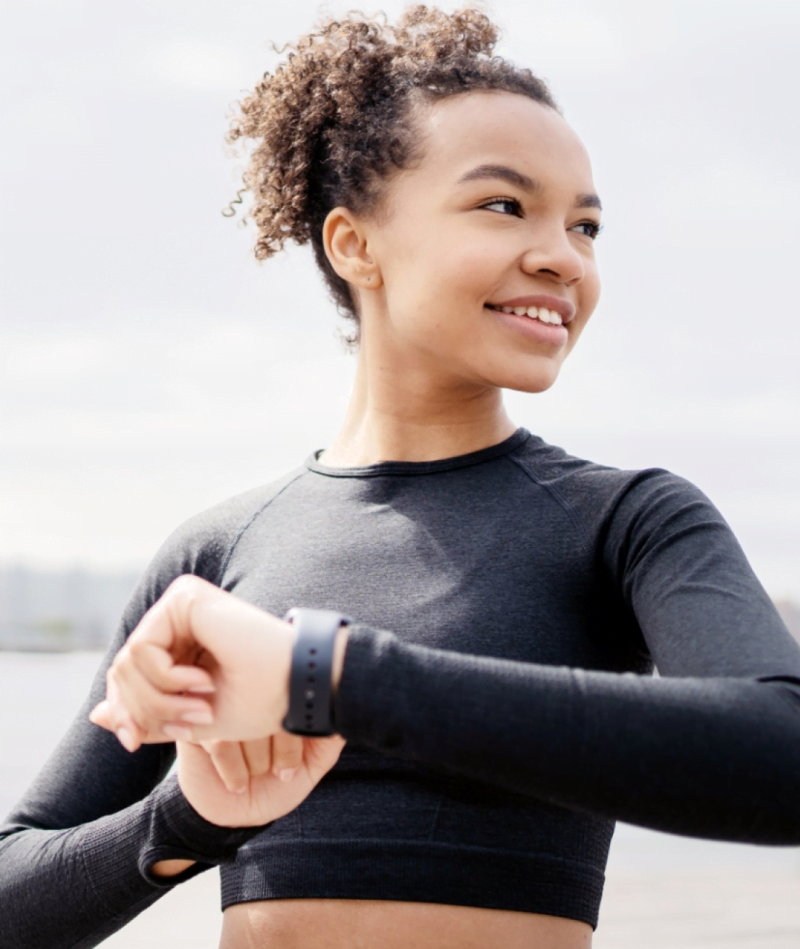 Sports tech
Hardware and software providers that gather valuable data related to sports and wider activity.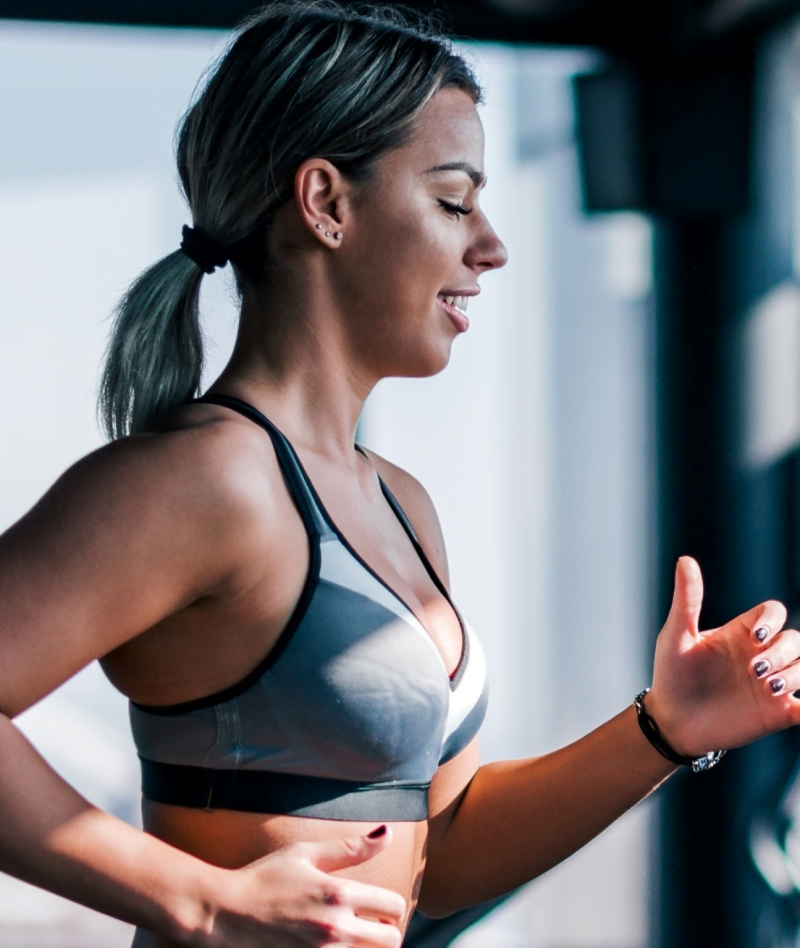 Athletes, teams & federations
Our products can help athletes at all levels, from monitoring daily readiness to building tailored training plans.
With our combined approach of consulting, algorithm licensing and technology solutions, we're able to meet the needs of different types of clients and partners. These examples cover our work in professional sports and beyond, across a wide range of activities.
science and expertise drives results!

our case studies
we're hiring!
we're hiring!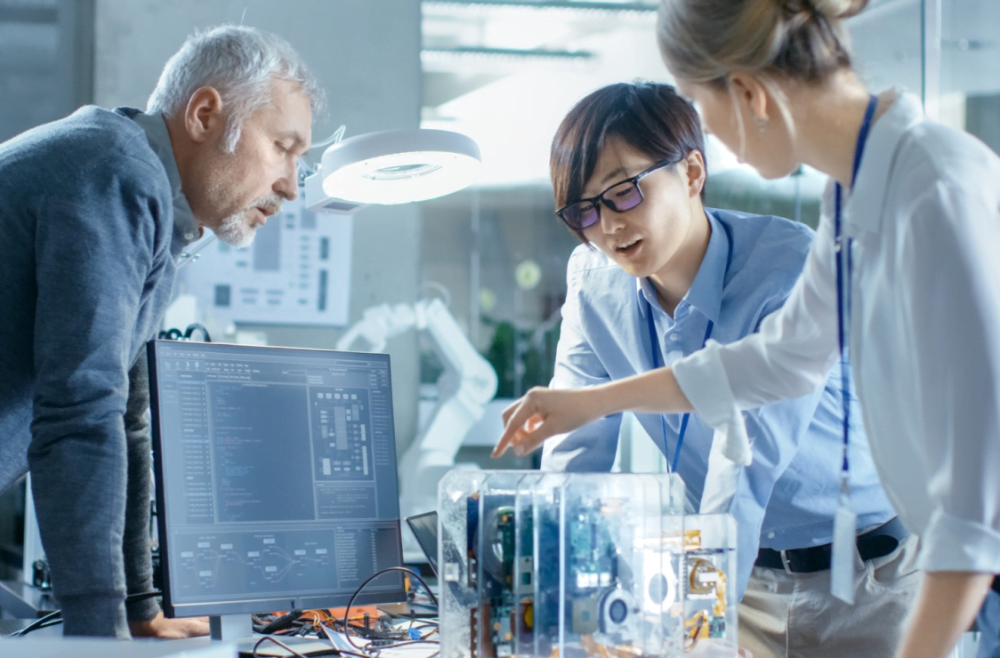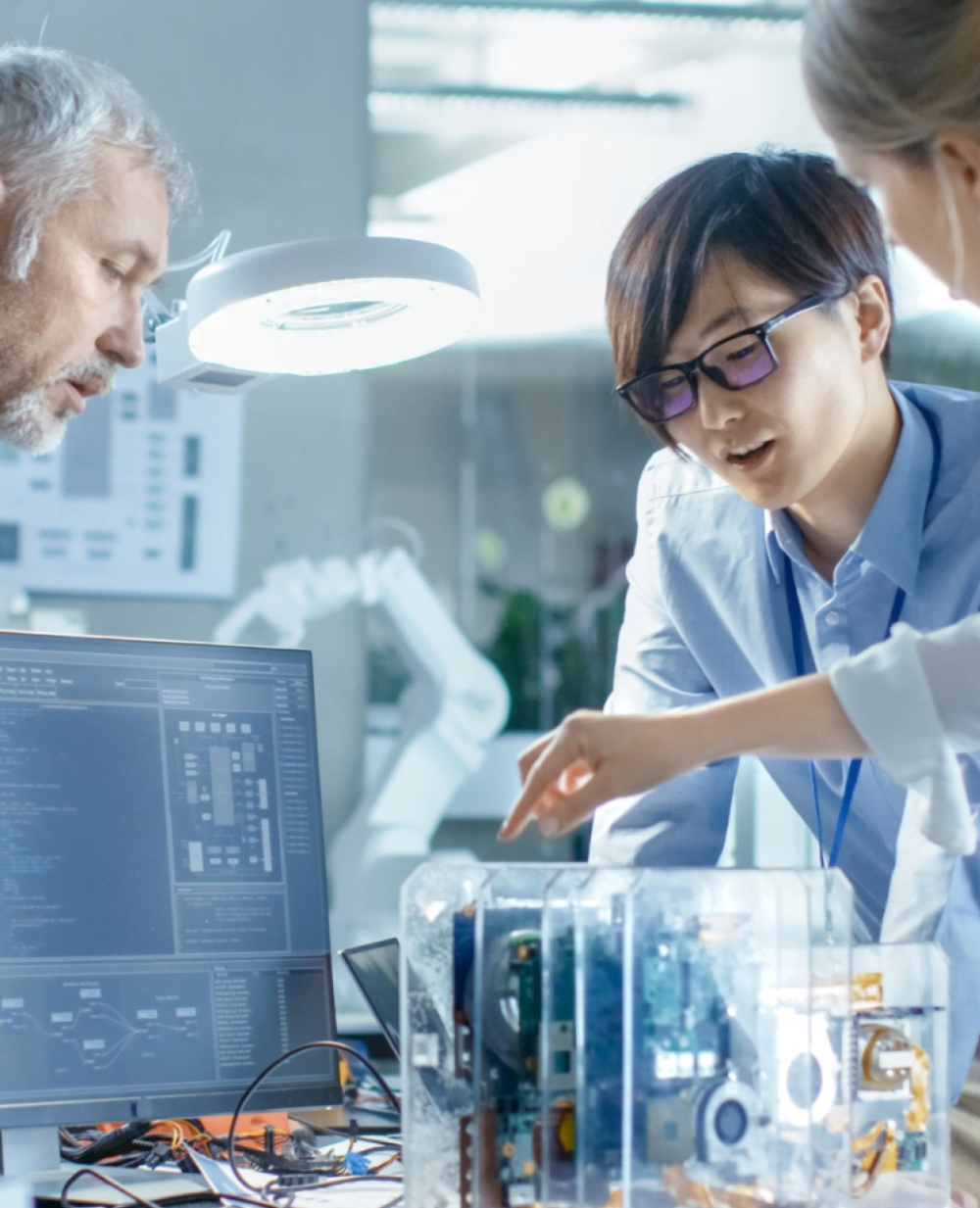 we are searching for
amazing scientists, analysts and engineers
Svexa offers a fun, challenging environment to utilize and improve your skills developing a cutting edge range of products to enable many aspects human performance.
Be a part of it!
join our

world class team

At svexa we are constantly evolving. There are many things you can do in our company. Right now we are growing quickly, filling multiple roles to support our product development and client work.

Take a look at the positions we are hiring:

We are always looking for bright, motivated, flexible people. Join our team!
the latest updates on our products, new hires, scientific publications, events and commentary.
newsletter signup
Once in a while we send our subscribers a newsletter with corporate news, useful industry information or just a sneak peak of what we're doing at svexa.