industries

Athletes, Teams & Federations
Whether you're a fitness enthusiast or pro athlete, there are many different options for wearable technology and data capture that can help monitor your performance. However, most focus on a single aspect of training and don't offer integrated, science-based insights that are truly individualized and easily actionable. This is where svexa excels.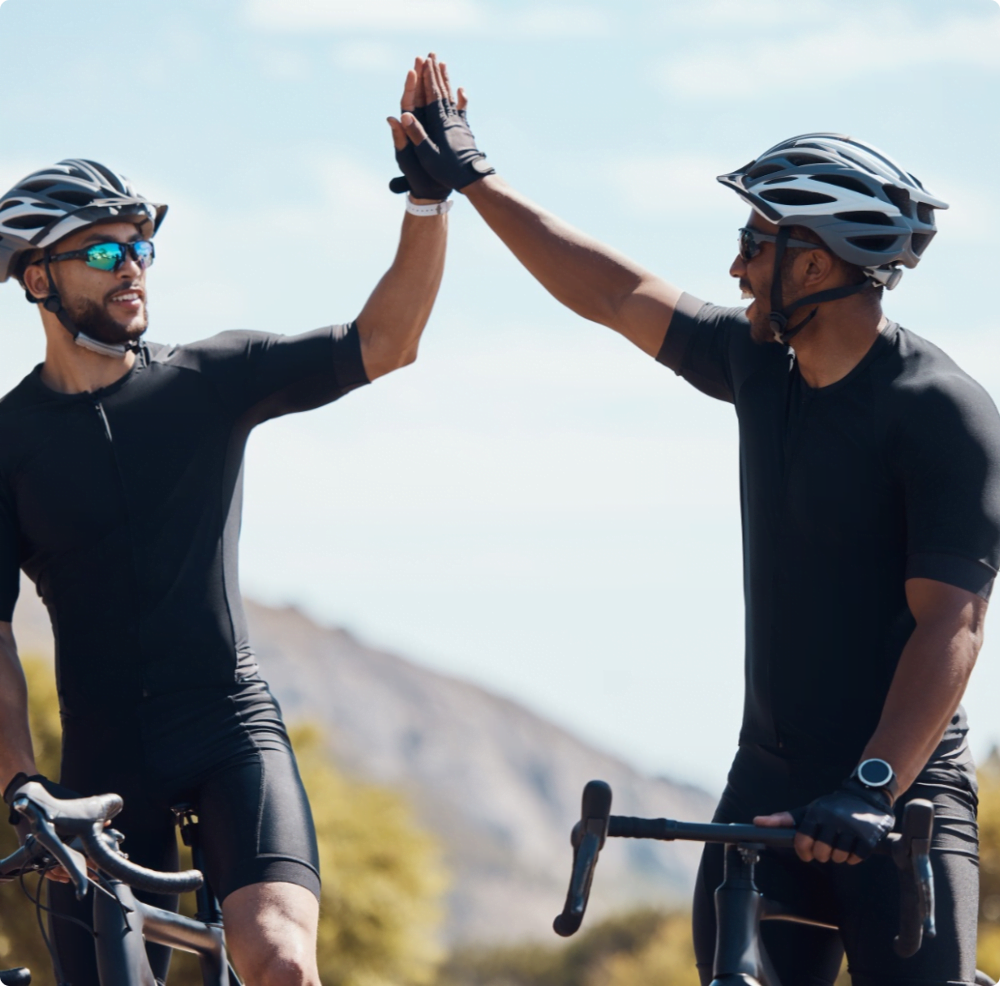 data

harmonization

Coaches, pro teams, and enthusiastic amateurs have recognized for many years that there is value in training data. The question is how best to unlock it. You may collect lots of data already, from various devices and trackers for training, sleep, diet, mood or even biological tracking. You may have software or apps that bring all your data together and display it for you on pretty charts.

Svexa goes beyond this to truly 'harmonize' the underlying data sources – we focus only on the data that is relevant, recalculate key fields from speed to load to energy and many others, making them truly comparable so that we can use these to build true individual insights.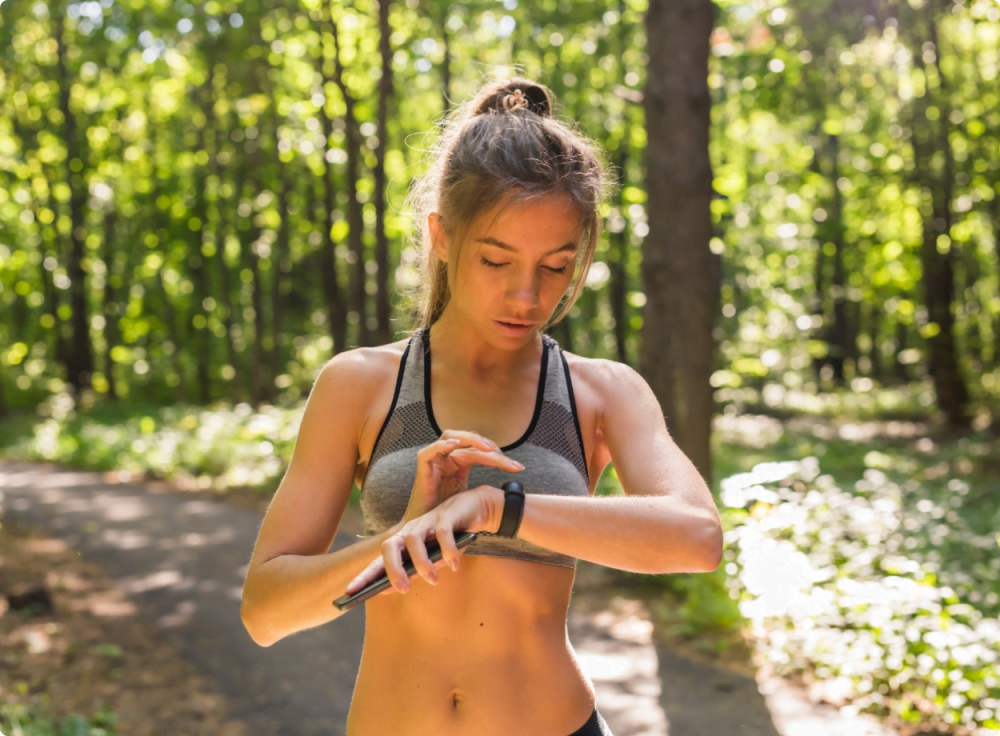 individual

profiling

Our analytics determine which specific metrics are most important for each individual – for some a particular training type may be their biggest driver for game performance, for others their sleep or mood may be the best indicators of upcoming illness. Unlocking this deep individuality is the key to optimizing the performance of each athlete. Solutions like svexa's Athlete Passport lay out the important information in a clear, easy to digest and actionable way.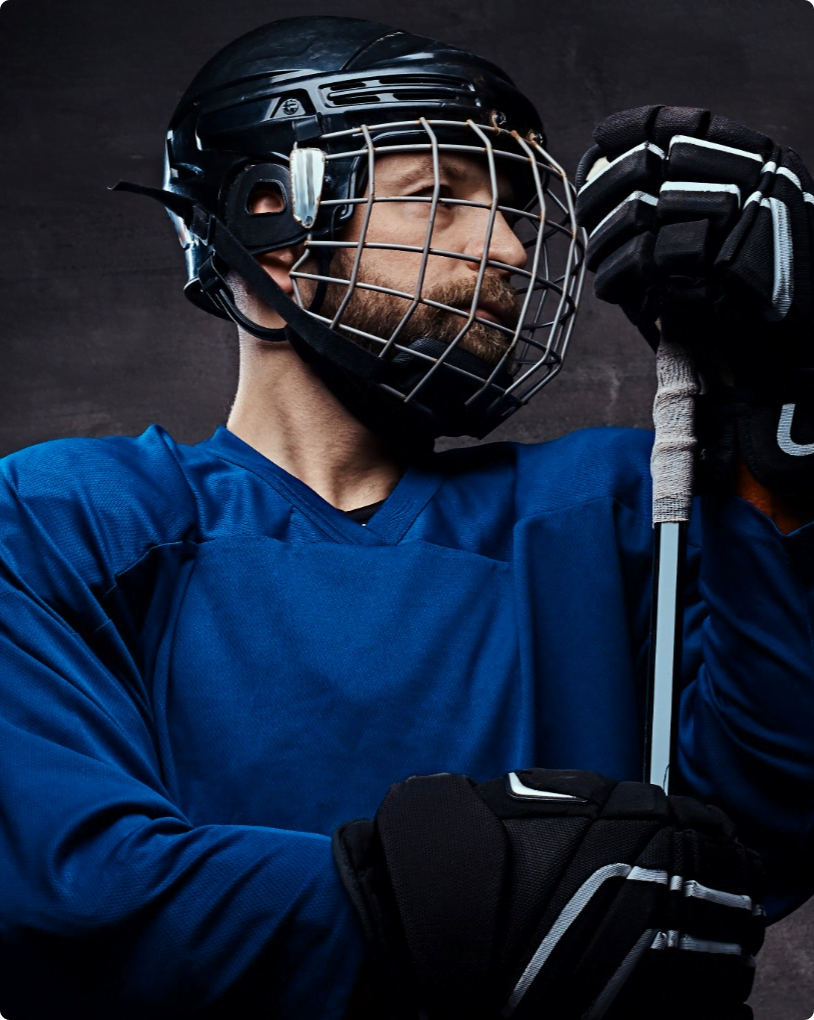 Actionable

Decision Making

Right now you're probably drowning in a tsunami of data. Our products will help you focus on what's important and make robust decisions to avoid injuries and improve performance. Existing coaches can use our tools to supplement their experience and intuition.

At an essential level we will provide actionable daily readiness measures and advice to optimize recovery, based on sophisticated algorithms based on the latest science. Then offer tailored training planning that will allow you to peak optimally for events, constructed with sophisticated simulation techniques.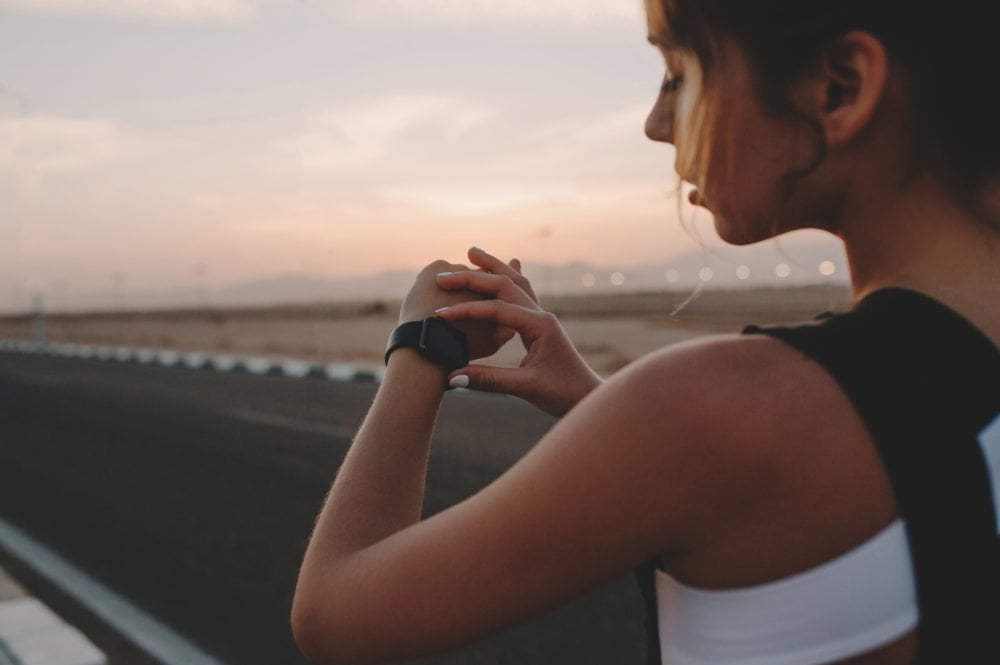 Optimal

Device Selection

Whether you're an experienced pro athlete or starting out the on your first 'couch to 5k' journey, svexa can help you understand:
Which devices are best suited to your needs
What data to collect and focus on
What your unique attributes are
How best to train