industries

Corporate & General Performance
Although svexa's scientific leadership has largely been derived in the field of sports, it is widely applicable to any area of human performance. We work with corporate clients who recognize that job performance is related to physical well being, and are looking to ensure their staff are healthy, happy and performing to their optimum.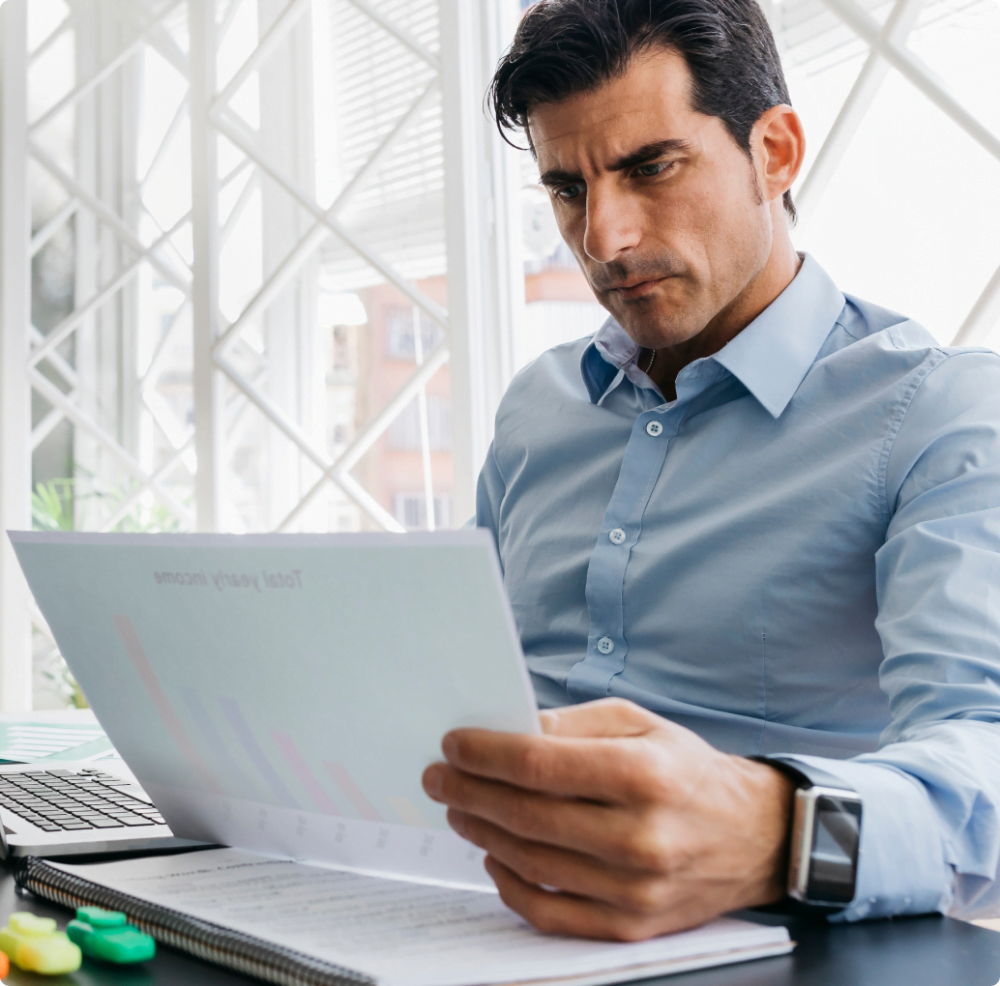 data

collection

In the corporate environment, there may not be a deep established infrastructure for the collection of data around human performance.

Svexa will work with execs to understand their goals, suggest and roll out simple ways employees can join in. This may be as easy as capturing responses to a few questions each day in just 30 seconds, the adoption of basic wearable activity trackers, or simply inviting employees with existing smart devices to connect and contribute whatever data they are comfortable with.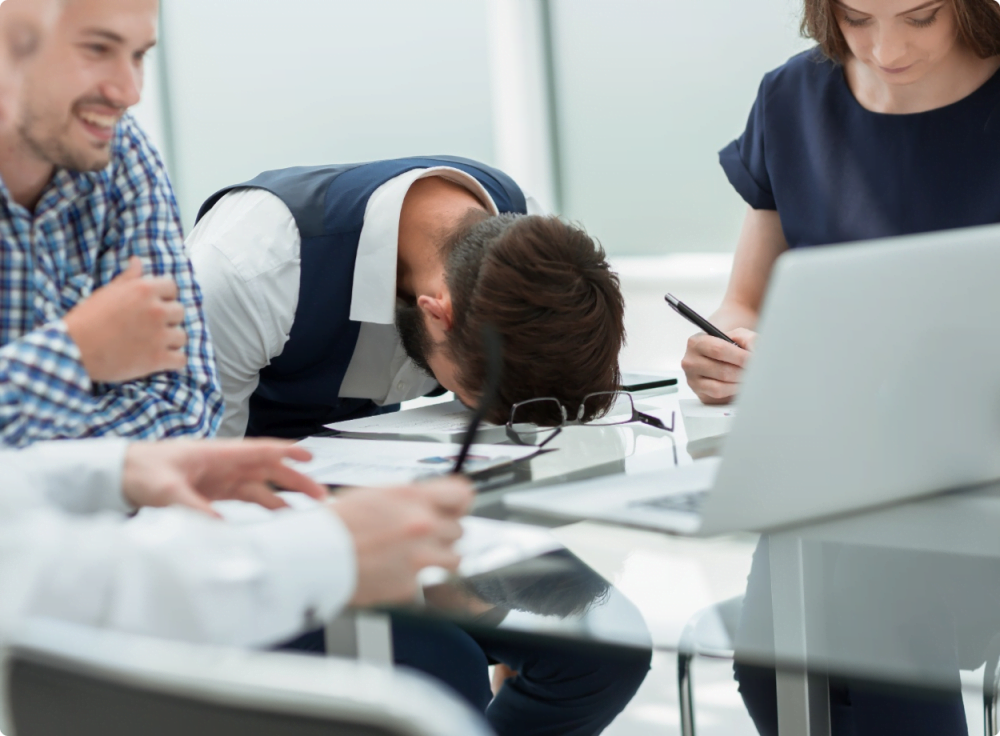 individual

Insights

Even with just a little regular data, svexa's science-based algorithms can drive actionable daily advice for each member of staff, suggesting when they are ready to perform at their best or days when they should take it easy. Our tools also deliver simple suggestions for changes each person can make to their routine, whether it's sleep timing or diet or fitness regime or office habits.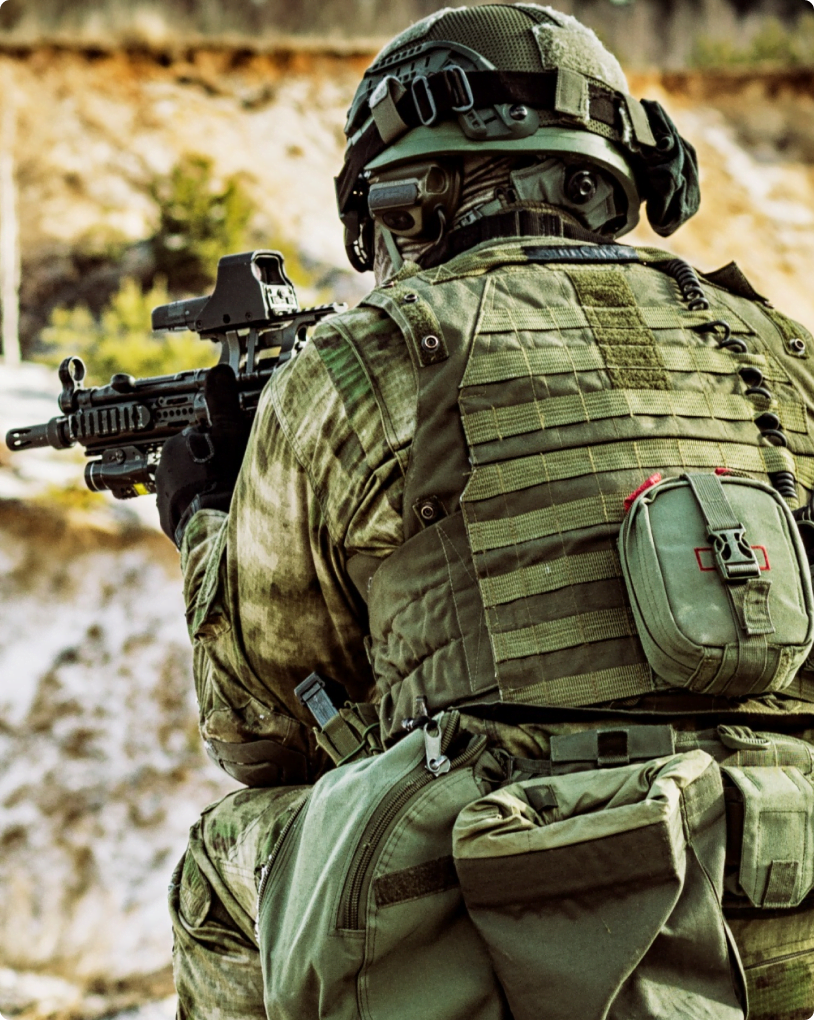 Additional

Applications

Organizations such as police services or military are increasingly focused on optimizing the basic human performance of their teams, as they push to develop a modern approach to personnel management.

Svexa's can suggest which devices or technologies may be most appropriate to adopt in a given situation and advise on the optimal data collection and storage infrastructure.

Then our proprietary analytics can deliver individualized guidance for optimal training, performance and recovery while minimizing the risks fo injury and illness.