More exciting sporting news from svexa's team. Our data analyst and elite runner Andreas Almgren, 27, has broken his own Swedish record in the 3,000 meters! He finished seventh at the season opener Diamond League gala in Doha with a time of 7:37.05.
"I'm happy, but also a bit of a sense of relief. I have a lot of good things going on," he told SVT Sport. "That I am already at these levels in quite windy conditions, it bodes well", says Almgren and continues." It wasn't a completely problem-free race either. I was about to fall halfway through the race when there were some spikes and stuff. I am very pleased with the effort.
Ethiopian Lamecha Girma won the race in a world best 7:26,18, the best ever at a DL gala. Second and third were Girma's compatriots Selemon Barega and Berihu Aregawi.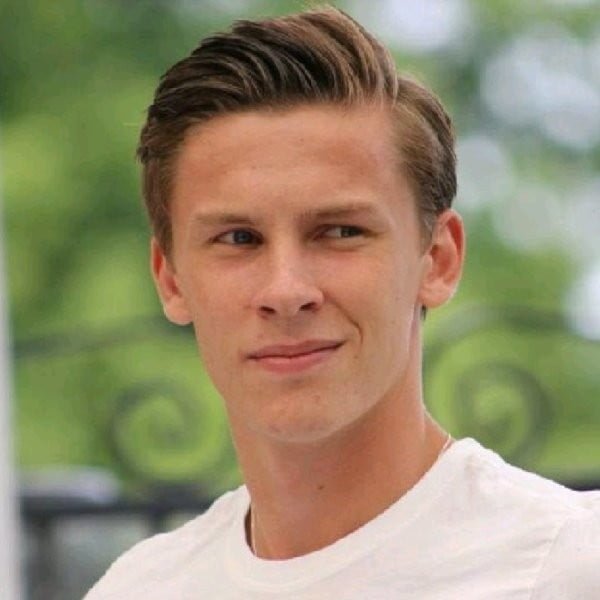 Andreas joined svexa early in 2023 as a consultant data scientist, with particular experience in risk analysis.