Svexa's Chairman of the Board Euan Ashley, M.B., Ch.B., D.Phil. and colleagues including our CEO Mikael Mattsson have published a new article in titled "Personalized digital behaviour interventions increase short-term physical activity: a randomized control crossover trial substudy of the MyHeart Counts Cardiovascular Health Study." A summary is below, you can read the full article here.
Physical activity is associated with decreased incidence of the chronic diseases associated with aging. The team has previously demonstrated that digital interventions delivered through a smartphone app can increase short-term physical activity.
The team offered enrolment to community-living iPhone-using adults aged ≥18 years in the USA, UK, and Hong Kong who downloaded the MyHeart Counts app. After completion of a 1-week baseline period, e-consented participants were randomized to four 7-day interventions. Interventions consisted of:
daily personalized e-coaching based on the individual's baseline activity patterns
daily prompts to complete 10 000 steps
hourly prompts to stand following inactivity, and
daily instructions to read guidelines from the American Heart Association (AHA) website.
After completion of one 7-day intervention, participants subsequently randomized to the next intervention of the crossover trial. The trial was completed in a free-living setting, where neither the participants nor investigators were blinded to the intervention.
The primary outcome was change in mean daily step count from baseline for each of the four interventions, assessed in a modified intention-to-treat analysis (modified in that participants had to complete 7 days of baseline monitoring and at least 1 day of an intervention to be included in analyses).
Results suggest that participants are more likely to react positively and increase their physical activity when prompts are personalized. This is a fundamental principle that underpins all svexa's ethos.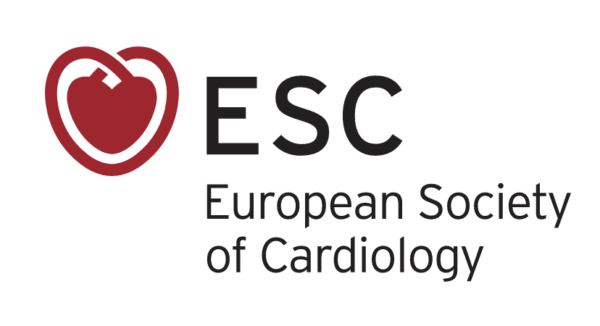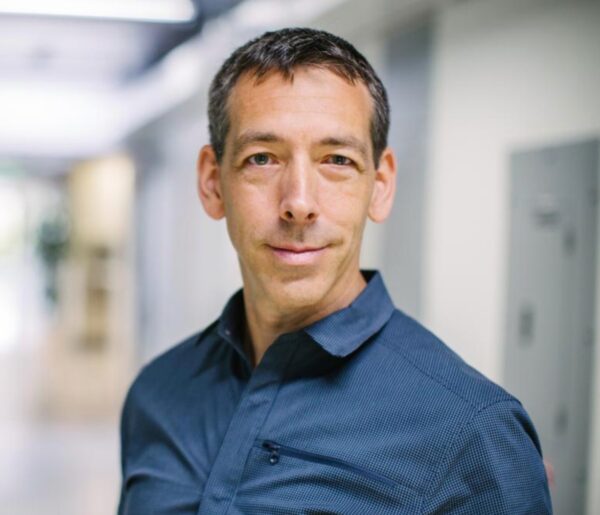 Euan Ashley is an associate dean of the School of Medicine, the Roger And Joelle Burnell Professor of Genomics and Precision Health, and a professor of medicine, of genetics, and of biomedical data science. Ashley's research group is focused on the science of precision medicine. In 2010, he led the team that carried out the first clinical interpretation of a human genome.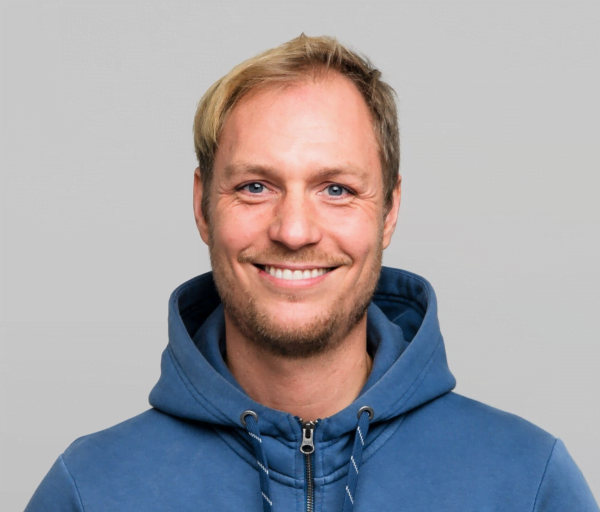 As well as being CEO at Svexa, Mikael is an author, scientist, coach and athlete who is active all over the world. He has a PhD in Medical Sciences – Exercise Physiology from Karolinska Institutet, and is now conducting his research at Stanford University (USA) and KI and RISE (Sweden).