In this interview with Sports Business Journal, svexa's  Director of Partnerships Shikha Tandon, OLY talks about the unique path she has taken. From learning to swim at age 8 to representing India as their only swimmer at the Athens Olympics, through her subsequent work at the US Anti-Doping Agency and into her recent career in sports tech with svexa.
As Shikha says of svexa tech, "Having access to this, I think, would have helped me potentially elongate my career a little more because I did start getting injured quite a bit towards the end. So I think from an injury prevention or management standpoint, I think a lot of this could have also helped. And, again, from an overtraining perspective, keeping me in my optimal zones, I think, also could have helped in some situations."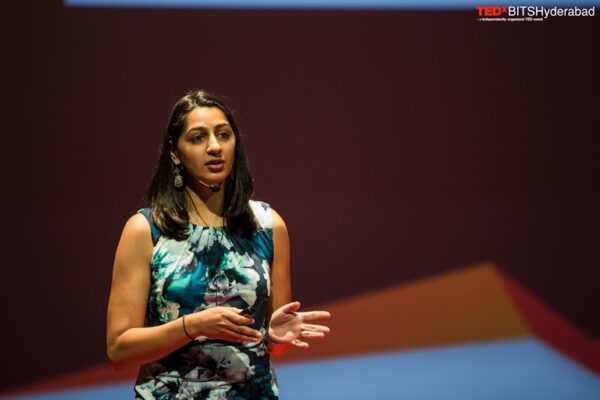 Shikha has an MSc in Biology and in Biotechnology, and is an Olympic Swimmer with 37 medals in international championships.