We're happy to announce that Grzegorz "Greg" Gwoźdź is joining svexa as Technical Director. Greg is ex-CTO of software house Neoteric and Enterprise Architect at cybersecurity AI specialist Vectra. After growing Neoteric from 9 to 100 people in 5 years, Greg helped move Vectra into the cloud, building the enterprise analytics and data science team, and running the data components for the merger between Vectra and Multimedia. Greg will lead our front end software development, and work closely with our analytics and technical teams led by Johan Rogestedt, Rickard Nilsson and Johan Zenzen.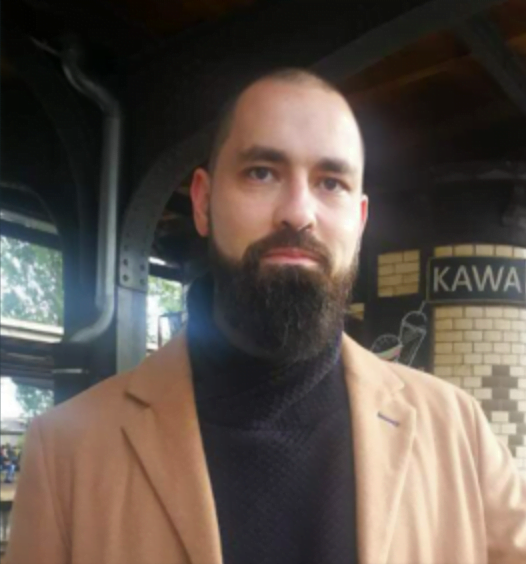 In addition to his technical skills, Greg is an accomplished historical martial artist and power lifter.
"I had a great experience building Neoteric from foundation to a strong software team. I see in svexa the same potential, we already have a great group of people and I look forward to pitching in as we scale the products to deliver for a range of sports and other customers." – Greg G.