Sports Tech Research Network (STRN) are holding their Summit Sep 14-15th in Ghent, Belgium. Svexa's Stina Lundgren Högbom is part of the organizing committee, and will be speaking in a panel titled: The Future of Research & Innovation in Sports Tech: What Should Change?

The Sports Tech Research & Innovation Summit will bring together open-minded academics, science-driven startup & industry professionals, and experienced field practitioners. The 2-day event will try to fill in some gaps in the global ecosystem, regarding translational aspects in sports science and technology for health and performance related purposes. The event will bring a mix of well-prepared panel discussions, inspiring keynotes and interactive breakout sessions on a variety of sports & health related topics. The summit will be held in-person in Ghent, Belgium.
CHECK OUT THE SUMMIT DETAILS HERE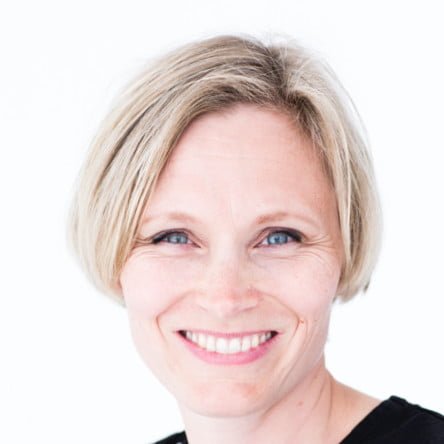 Svexa's Stina Lundgren Högbom is featured as a summit presenter for 2022. In addition to her role as svexa's Director of Sports Technology and Innovation, Stina supports a variety of tech startups through her work with incubator Sting and the Blekinge Health & Sports Technology Initiative.