Out of 2,500+ eligible Seed and Series A B2B tech companies, svexa is honored to receive Will Reed's 'Top 100' award as an early-stage company shaping the future of workplace culture.
"We've worked with hundreds of early-stage B2B tech companies who are on mission to transform the way we live and work," said Paige Robinson, Founder & CEO of Will Reed. "We believe the most successful companies are those like svexa, who are committed to building human-first cultures that offer purpose, belonging, and growth."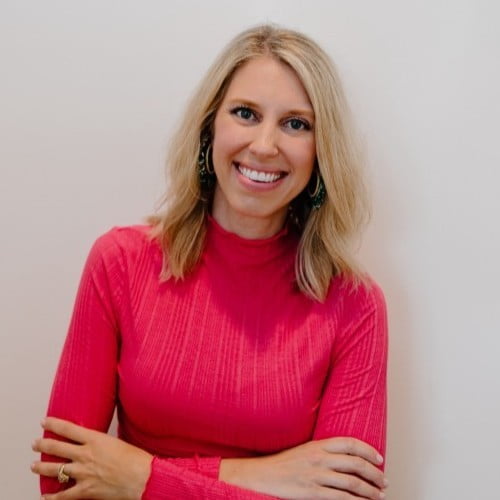 "Our unique culture has been a cornerstone of svexa's ethos since our inception in 2018" says Mikael Mattsson, svexa CEO. "We have a largely virtual, non-hierarchical team, and most members have a dual focus not just on our work but on serious athletic pursuits, up to a competitive international level"
Visit www.willreedtop100.com to see the full list of the Top 100, and learn more about each recipient's commitment to purpose, belonging and growth.
About Will Reed
Will Reed is the only go-to-market (GTM) executive search firm built exclusively for early-stage founders. The firm equips Seed, Series A and Series B founders to build exceptional GTM leadership teams through search, enablement, community and heart. With an operator-centric approach, the team is led by GTM operators who are supported by a curated team of tenured search professionals. The firm has worked with incredible founders  backed by a16z, Bessemer, Craft, Insight Partners, Redpoint, Sequoia, etc. More information can be found at www.willreed.com and www.linkedin.com/company/willreed.