In order to tackle the enormous public health challenge surrounding lifestyle diseases and an aging population, and at the same time creating the conditions for local innovation and growth in health and sports technology, a regional long-term investment is starting in Blekinge, Sweden. The initiative is funded for three years and will coordinate ideas, skills, and resources in a complete ecosystem. The activities will be targeted towards starting and helping companies grow, host innovation workshops and competitions, and identify and solve pain points/performance improvements in sports and health. In addition, it will be linked to networks of stakeholders and investors through collaborations within Sweden, the Nordic countries, Europe, and the rest of the world.
There is tremendous potential for innovation and growth in this field. Globally, health and sports technology is a large market with great economic growth both during the last decade and in predictions for the future. Despite being a small country Sweden is, due to high scientific and technical knowledge and good spirit of innovation, often placed top-5 in European rankings. The initiative is a broad regional collaboration between e.g. Blekinge Institute of Technology, Region Blekinge, RF SISU Blekinge (the Sports Federation), Blekinge Business Incubator, Blue Science Park and NetPort Science Park, as well as SVEXA to bring international knowledge, experience, and network.
Svexa's Mikael Mattsson is taking a position as the project manager and champion for the initiative. His scientific experience (holds a doctorate in Medical Science – Sports Physiology from Karolinska Institutet and researches at Stanford University in California) in combination with his work with elite athletes for more than two decades is a perfect match, especially since he in recent years has worked actively with technology and analysis development in sports and health.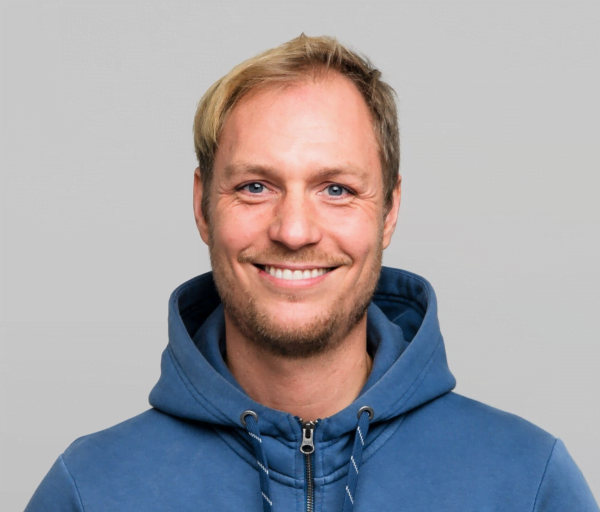 "This initiative is a fantastic and unique opportunity! I think it can be difficult to realize how good the potential is here in Blekinge with partly good support from the Region, and several different suitable educational programs at BTH – such as AI and machine learning, mechanical engineering, and software development – and also already existing health clinic, Science Parks and incubator on site. With coordination and an international perspective, there is every possibility that Blekinge can become a nationally leading hub for health and sports technology."
says Mikael Mattsson.
Another major contribution from Svexa to the initiative, particularly concerning innovation, business development, and network will be provided by Stina Lundgren Högbom, PhD, Director of Sports Technology & Innovation at Svexa.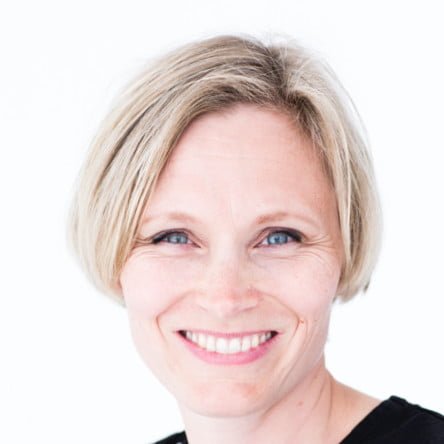 As Stina says, "There is incredible strength in investing in both health and sports technology in one and the same platform, which is unique to this initiative. I think this will be a very important success factor for the Health and Sports Technology Initiative as this is something that is lacking in Sweden today."
Blekinge Health and Sports Technology Initiative is funded for three years, officially start today, July 1, but the actual work has already started with great interest both from local and international sports federations.