We're happy to announce that Dustin Nabhan is joining svexa as a consultant sports scientist. Dustin's brings svexa a unique perspective on the interface of human health and human performance with his diverse academic and professional experience. He currently serves as the Vice President of Health & Performance for Canyon Ranch, where he leads the health, human performance, nutrition, and mental health and spiritual wellness teams.
Prior to Canyon Ranch, Dr. Nabhan worked for 12 years with the United States Olympic & Paralympic Committee, most recently as the Vice President, Sports Medicine, Research & Innovation. His primary duties included direction of patient care at Olympic Training Centers and oversight of research and injury prevention programs including the Elite Athlete Health Profile risk screening program, and the Athlete360 health and performance management application. He served on the Team USA medical staff at the 2012 & 2016 Summer Olympics, 2014 & 2018 Winter Olympics and was Medical Director for the 2014 Summer Youth Olympic Games and 2019 Pan American Games.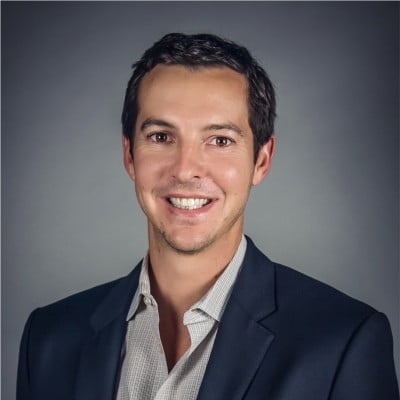 Dr. Nabhan is an active clinician researcher in preventive medicine in elite athletes, and completed his PhD on the topic under Professor Roald Bahr at the Norwegian School of Sport Sciences. He is a trusted resource to US athletes, having worked with athletes or teams from every major US professional sport.
"I've seen first hand how critically important a well structured training and recovery regimen is to drive optimal athlete health and performance. Today's Athlete Management Systems provide a wealth of information for athletes and their coaches, and it's clear that svexa has the expertise to help uncover an additional layer of insight beyond what's currently possible." – Dustin N