We're excited to announce that Ellida has won a 2023 AI TechAward in the Data Science Technology category.  The AI TechAwards celebrate technical innovation, adoption, and reception in the AI, Machine Learning & Data Science industries.
"Ellida is a great example of the newest AI & Machine Learning technologies now allowing developers & engineers and professionals to build upon the burgeoning AI/ML industry. Today's digital economy increasingly runs on systems needing increased data and intelligence.  Ellida's win here at the 2023 AI TechAwards is evidence of their leading role in the growth of the global AI ecosystem," said Jonathan Pasky, Executive Producer & Co-Founder of DevNetwork, producer of the AI DevWorld conference & the 2023 AI TechAwards.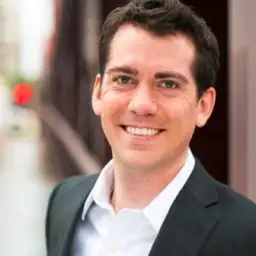 Award winners were selected from the independent, expert-led DevNetwork AI Advisory Board, based on criteria including: technical innovation; attracting notable attention and awareness in the AI, machine learning & data science industries; and general regard and use by AI ecosystems and communities.
Svexa will be presented its AI TechAward during AI DevWorld 2023 (Oct 24-26, Santa Clara, CA & Oct 31-Nov 2, Live Online), the premier AI, Machine Learning & Data Science conference.