Following our successful pilot, svexa has signed a long term contract to support RaceID, as they expand their offerings for athletes and race organizers. More details will be announced in coming months, stay tuned!
The Swedish company RaceID is a platform for endurance races delivering a SaaS event management solution for race organizers connected to a community driven marketplace. Whether it's running, biking, swimming, or adventure racing – RaceID has got your next race ready for you. Organizers can create professional races with smooth registration and get more participants.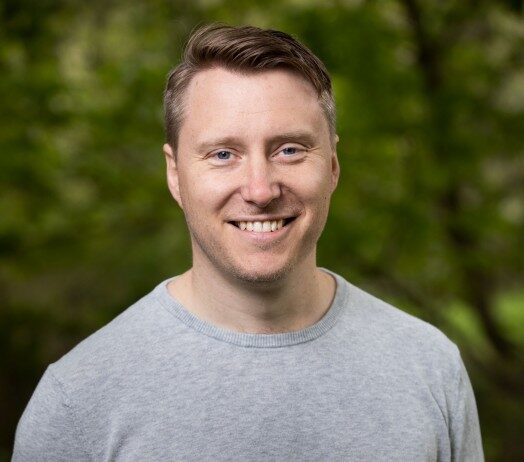 "At RaceID, we're passionate about inspiring the world to be more active. Svexa shares this goal, and I look forward to revealing soon how we will extend our services both to runners and race organizers." – Erik Sjöbeck, RaceID CEO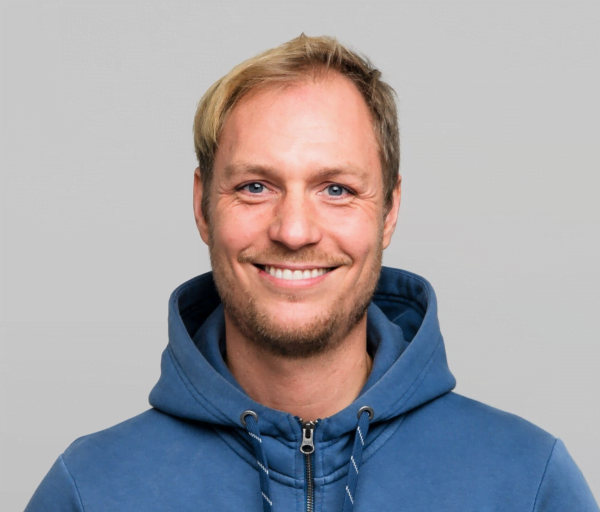 "We are delighted to formally seal our ongoing relationship with RaceID, and are excited to help them build on their established leadership as a platform both for race organizers and runners." – Mikael Mattsson, svexa CEO.