We're excited to welcome Ashley Smith to the svexa team!
Ashley recently earned her Master's degree in computer engineering from Virginia Tech, where she concentrated on machine learning and computer vision, particularly the various ways in which these modern techniques are beginning to interact with the world of sports. Ashley has a wide range of competencies, with skills in engineering, wearable technology, analytics, machine learning, computer vision, teaching, science, and practical sports. During her Master's thesis, Ashley had her article "A Review of the Physical, Societal and Economic Effects of Wearable Devices in Sports" published in The Sport Journal. At svexa, she will be working primarily with Johan Rogestedt and our analytics team.
On top of this expertise, Ashley is a decorated college track & field athlete, now turned triathlon pro (Olympic distance). She will continue to train and race alongside her work at svexa. This makes Ashley a perfect fit for our team, as we work to expand our Ellida training planning product to other endurance sports.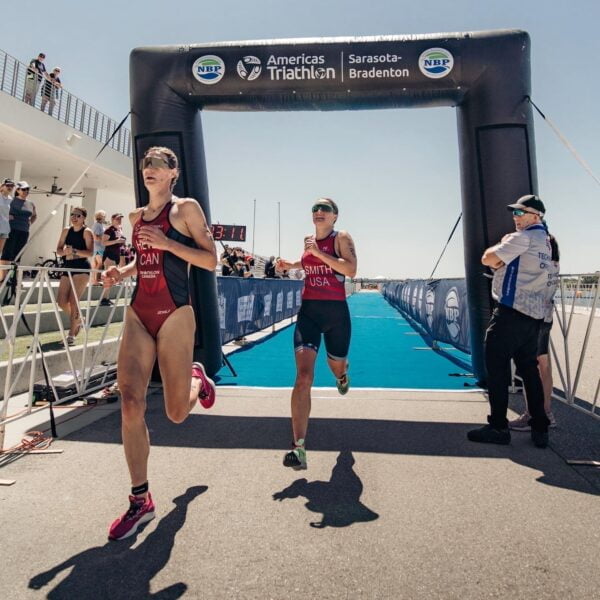 "I've spent years studying the intersection between sports and technology, and svexa provides the perfect opportunity to keep pushing this field forward with leading edge products, alongside my personal training schedule."  – Ashley S