As of today, Global Talent and svexa are announcing the signing of a long-term collaboration agreement, with mutual intentions of shaping the future of sports scouting and athlete development on a global scale. In connection with signing the agreement, svexa's CEO Mikael Mattsson becomes a member of Global Talent's Advisory Board.
Connecting the global ecosystem of sports
The Swedish SportsTech company Global Talent operates a sports-centric networking platform and app connecting the ecosystem of sports, serving as a global hub for athletes, coaches, scouts, and sports institutions across various sports disciplines. Despite being in the pre-launch stage and without having undertaken any substantial marketing efforts, Global Talent has already garnered significant traction and currently boasts 30,000+ users from 173 countries and 24 sports.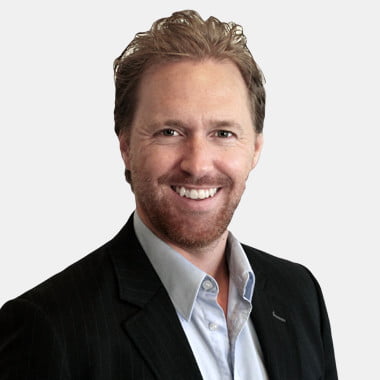 "Our mission is to provide millions of young athletes, irrespective of socioeconomic status, with equal access to opportunities to succeed in life through sports. Through the collaboration with svexa our platform, features, and algorithms will be quality assured by svexa's in-depth knowledge based on 25+ years of cutting-edge research at world-class academic institutions like Stanford and Karolinska" – Adam Råsberg, Global Talent CEO.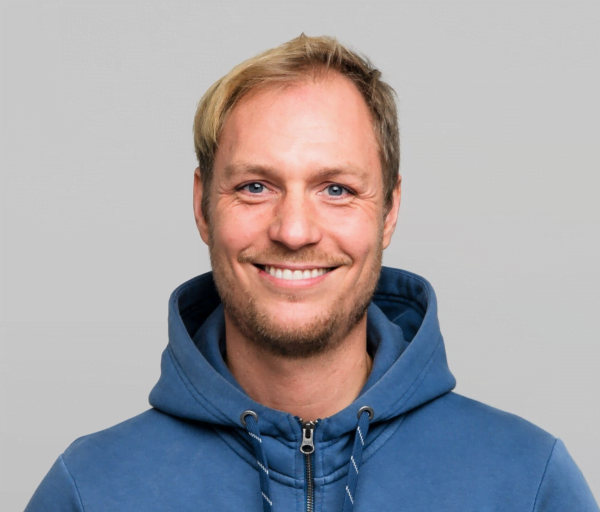 "We are delighted to join forces and have no doubt that our combined efforts will put Global Talent at the forefront of modern sports scouting and athlete development. For svexa, a key aspect is to be able to deliver individualized insights at scale and to everyone. We are also aligned with the high level of ESG values represented by the Global Talent team, and look forward to seeing our research and algorithms creating equal opportunities for millions of young athletes globally to reach their full potential" – Mikael Mattsson, svexa CEO.