In this article, Mikael is interviewed by Afram Yakoub of Nordic Life Science Days, on the subject of how Combining and owning your data will improve your health. This is ahead of the event in  Copenhagen November 29-30 2023, when Mikael will moderate a supersession focused on use of data in disease prevention, diagnostics and precision health.

In today's world, data is becoming increasingly valuable. It can provide insights into our lives, health, and even our performance in sports. However, the challenge is in how we handle and use this data to improve our health. In this interview, Mikael and Afram discuss
The value of gathering and sharing data
Finding the signal in the data tsunami
Say hello to your future digital twin
A call for visions and innovative thinking at NLSDays
To find out more or register for the November event, check out the NLS Days website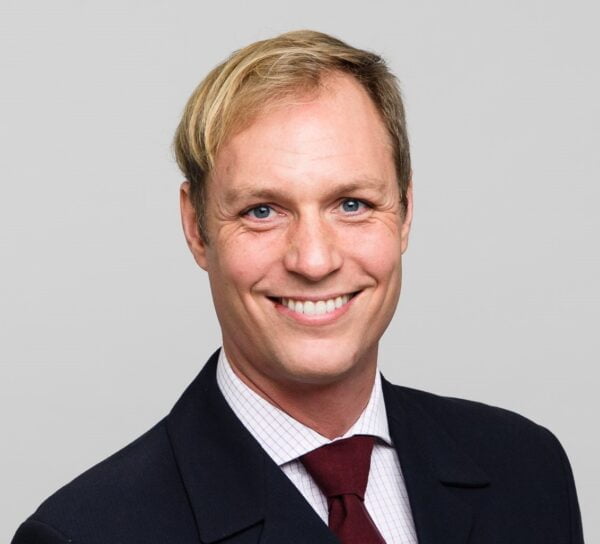 As well as being CEO at Svexa, Mikael is an author, scientist, coach and athlete who is active all over the world. He has a PhD in Medical Sciences – Exercise Physiology from Karolinska Institutet, and is now conducting his research at Stanford University (USA) and KI and RISE (Sweden).