Day 2 of the Xsens Sports Conference series, presented by Movella, recently wrapped up. The day focused on 'How to Secure Peak Athletic Performance', exploring the different methods in which sports technology can be applied to athletic training, injury risk mitigation, and overall club management. Svexa's Data Scientist & Software Engineer Johan Rogestedt spoke on how to optimize and individualize when faced with a tsunami of data.
Listen to the live event recap including all sessions here
These sessions are relevant for performance / strength coaches, athletic trainers, sports scientists, and others who are interested in combining measuring and management tools to improve athletic health and performance. The full list of presenters includes:
Peter Demopoulos ,PhD, Sport Scientist, WIMU Sports

Veli-Pekka Kurunmäki, Director of Sports Performance Products, Exercise Physiologist, Firstbeat Technologies

Dr Philip Graham-Smith, Head of Biomechanics and Innovation, Aspire Academy

William Castro, Business Controller, Predimo GmbH

Frédéric Vieilledent, Physical Therapist, MSD expert, Founder and CEO, Sóma

Johan Rogestedt, Data Scientist & Software Engineer, svexa

Cassie McColl, Human Performance Specialist, Jota Sport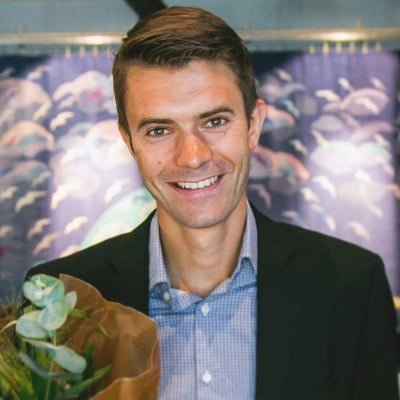 In addition to his work as a Software Engineer, Johan is an international middle distance runner. He was youth world 800m champion in 2009, has won 12 national championships at 800m and 1500m and is current Swedish national record holder at two distances.