Here at svexa, we're keen to support athletes across all sports. With that in mind, Daniel Kulig and svexa Poland recently partnered with the fast-growing sport of Teqball, to provide sponsorship for the Polish national team.
Teqball is a football-based sport, played on a specially-curved table (the Teq table), which is attracting a new generation of athletes and amateur enthusiasts (teqers), whose ambition is to develop their technical skills, concentration and stamina.
Teqball Men's Final Report – Read More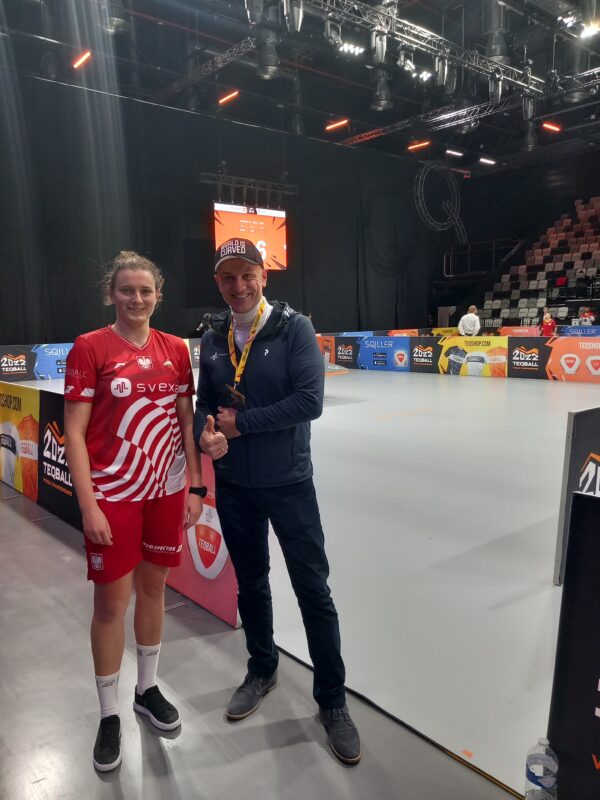 Poland is one of the top teams in Teqball, with leading players such as Agnieszka Rybicka and Adrian Duszak. Daniel met up with them at the recent Teqball World Championships in Nuremberg, Germany. Although he would win his fourth medal in consecutive years, Adrian could not overcome the Romanian prodigy who took the crown by a 12-8, 12-6 margin. Adrian also took bronze in the Mixed Doubles, with partner Alicja Bartncika.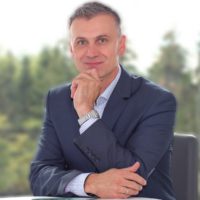 Daniel Kulig is the GM of svexa Poland. In addition to broad experience in sports and related technology, Daniel has a background in Digital Innovation, Data Visualization & Business Efficiency, with over 20 years in financial analysis, strategic production planning, innovation, and entrepreneurship.