As we reported previously, PhD candidate Lina Nilsson joined svexa to work alongside Dr Filip Larsen in his work on overtraining. Right now, a large study is underway at the Swedish School of Sport and Health Sciences (GIH), which follows Swedish athletes at national team level for a year. A large number of tests and measurements will bring the researchers closer to the answer to the question: how do athletes avoid being overtrained? STV recently interviewed Lina about the study.
Andreas Almgren is one of several Swedish athletes included in the study. Other participants are anonymized, but they are active national team members in sports such as cycling, orienteering, triathlon, cross-country skiing and athletics. "It is quite unique that we follow athletes at this level for as long as a year. And unlike studies where we go in and direct, here we follow the athletes in their everyday life", Lina explains.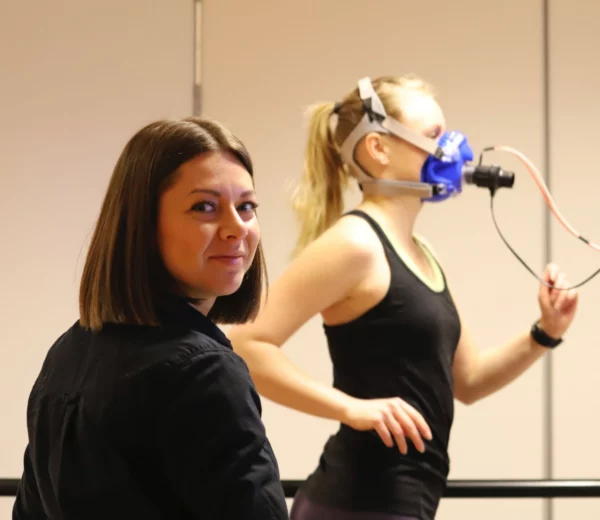 Throughout her PhD project, Lina will be working both in the academic laboratory setting with data collection and analytics, but also on the field travelling with the national teams to training camps. An important part of her activities will be in direct contact with the athletes implementing the findings from her work.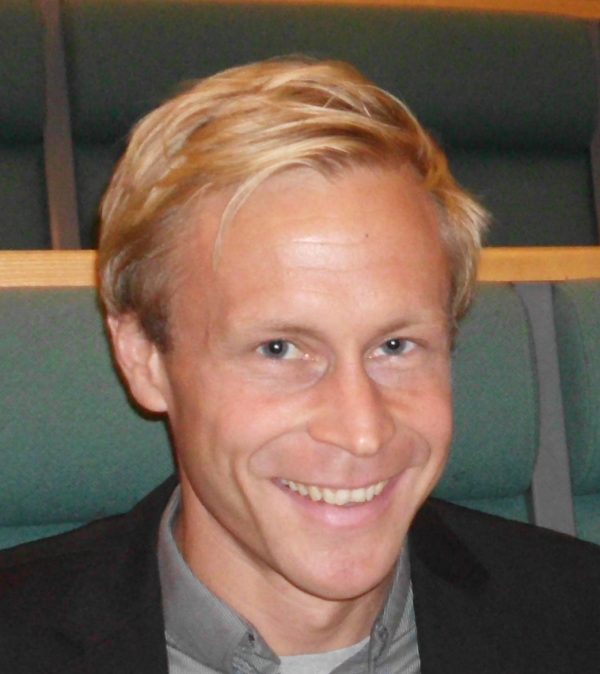 In addition to his role as svexa's Chief Science Officer, Dr Filip Larsen is Associate Professor, Swedish School of Sports & Health Sciences, and a Physiologist for Swedish National Orienteering Team.