In this latest scientific article from svexa's team, Rikard Eriksson, Johan Nicander, Moa Johansson & C. Mikael Mattsson describe the principles and accuracy of their innovative new system for automatic generation of high quality coaching plans mimicking the style of a specific trainer. This approach is now one of the microservices in svexa's system.
---
Optimal training planning is a combination of art and science, a time-consuming task that requires expert knowledge. As such, it is often exclusively available to top tier athletes. Many athletes outside the elite do not have access or cannot afford to hire a professional coach to help them create their training plans. In this study, the team investigate if it is possible to use the historical training logs of elite swimmers to construct detailed weekly training plans similar to how a specific professional coach would have planned. They present an innovative new software system based on machine learning and genetic algorithms for generation of detailed weekly training plans based on desired volume, intensity, training frequency, and athlete characteristics. The system schedules training sessions from a library extracted from training plans written by a professional swimming coach.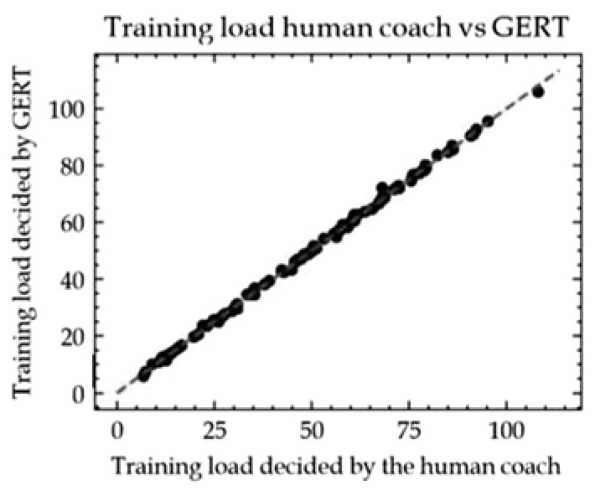 Results show that the proposed system is able to generate highly accurate training plans in terms of training load, types of sessions, and structure, closely aligned with plans developed by the human coach.
With this sort of scientific progress, svexa continues to lead the field of athlete physiology and performance. The findings of this research are incorporated into svexa's innovative coaching tools such as Ellida, our automatic training planning platform.