Svexa's team includes many scientists, analysts and PhDs that are leading their respective fields worldwide. Most recently, AI Data Engineer Jessica Rudd PhD in collaboration with Dr. Claudia Igbrude has had an article published in the journal AI & Ethics. The manuscript is titled "A global perspective on data powering responsible AI solutions in health applications."
From the abstract:
Healthcare AI solutions have the potential to transform access, quality of care, and improve outcomes for patients globally. This review suggests consideration of a more global perspective, with a particular focus on marginalized communities, during the development of healthcare AI solutions. The review focuses on one aspect (medical applications) to allow technologists to build solutions in today's environment with an understanding of the challenges they face.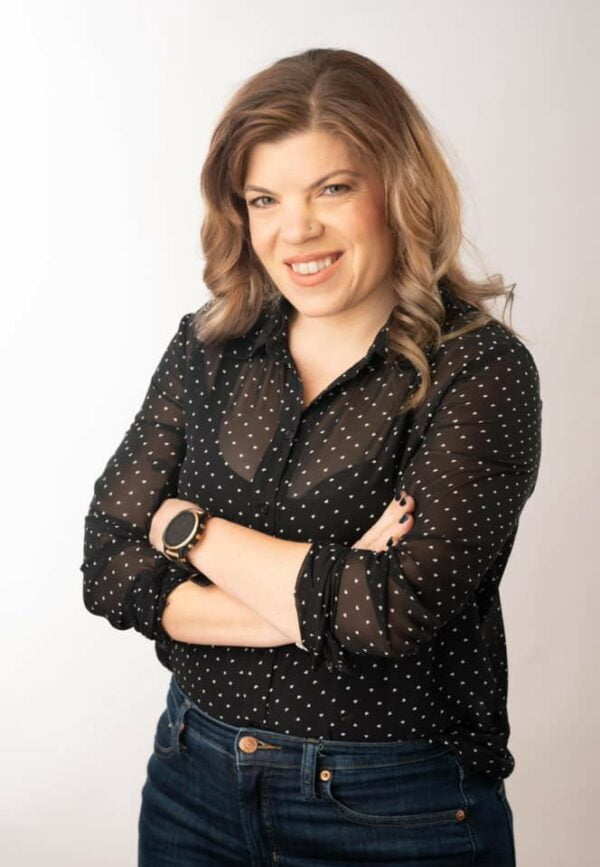 "I may work in the private sector now but I've still got the flair for the academic. This publication is the result of making virtual connections during COVID and doing some amazing collaboration with Dr. Claudia Igbrude all the way across the pond. " – Jessica R.
Jessica holds a PhD in analytics and data science from Kennesaw State University and a Masters in Public Health & Global Epidemiology from Emory University. She is an expert data scientist, programmer, and AI product developer who bridges the gap between data, research, and production-ready AI products. Currently based in Atlanta, GA, Jessica brings 15 years of experience in analytics, more recently specializing in machine learning and artificial intelligence software development. Jessica's expertise includes the development of end-to-end machine learning pipelines, enterprise-grade software development, high-quality synthetic data generation, data security, privacy, and compliance regulations, AI ethics, applied statistics, sports analytics, and healthcare technology.