In celebration of the 10 year anniversary of Chalmers Sports and Technology, they're holding a conference this week, Sep 6-7. With invited speakers from leading sports research groups around the world, the program will cover topics such as Data driven sports research, Sustainability in Sports, Innovation in Sports and Sports, Technology and Education.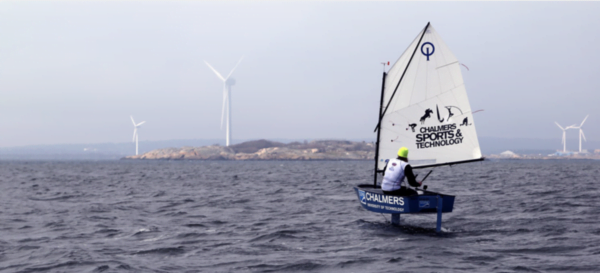 Svexa's Data Scientist & Software Engineer Johan Rogestedt will speak live at the conference on "How elite running and engineering physics make a sport technology data scientist in high internaional demand", while our CEO Mikael Mattsson will give an online presentation on "Applied Exercise Analytics – balance between science and practical implications."​
Find out more or register here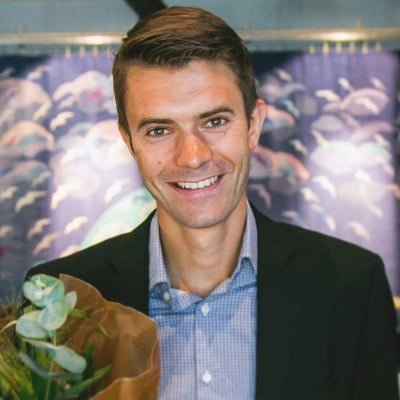 In addition to his work as a Software Engineer, Johan is an international middle distance runner. He was youth world 800m champion in 2009, has won 12 national championships at 800m and 1500m and is current Swedish national record holder at two distances.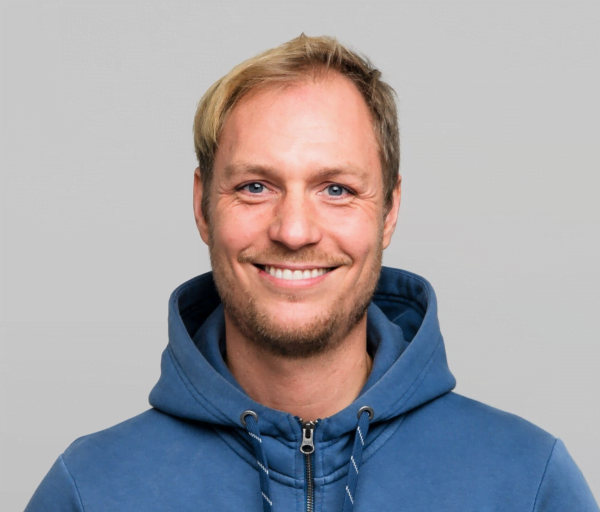 As well as being CEO at Svexa, Mikael is an author, scientist, coach and athlete who is active all over the world. He has a PhD in Medical Sciences – Exercise Physiology from Karolinska Institutet, and is now conducting his research at Stanford University (USA) and KI and RISE (Sweden).