We are happy to announce that Mounika Reddy Chandiri has joined svexa's business team as Nation Lead India. Mounika is a perfect svexa team member with her combination profile of sales, science, and sports. She has a BE in Electrical and Communications Engineering from Jawaharlal Nehru Technological University, and a MSc in Telecommunications Engineering from Blekinge Institute of Technology.
As well as her extensive experience in sales, marketing and data Mounika is a classical dancer and an elite level air rifle shooter! She scored 618.6 in Indian trials just before covid hit us, and has won many medals in state tournaments.
Mounika is restarting shooting after the recent birth of her baby, and competing this November in India's National Championships.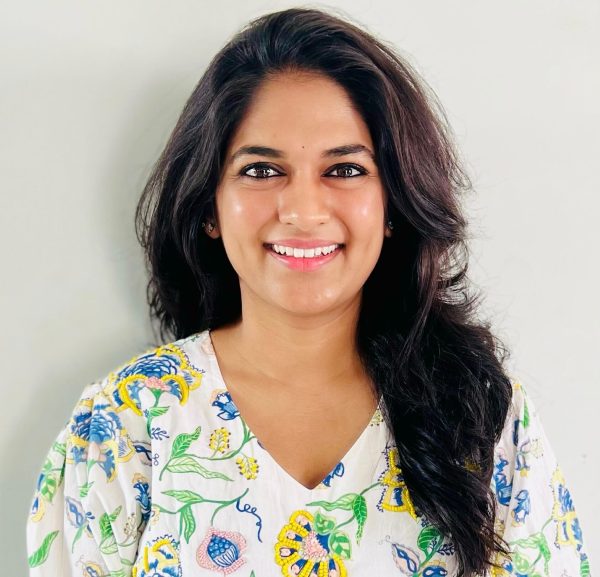 "India is a growing powerhouse in the field of sports tech, I see many opportunities where svexa can help athletes, partners, clients and sports federations develop athlete data gathering and extract optimal individual insights. As an elite athlete myself, I'm very well aware of the power that athlete data can deliver, if it is properly unlocked. " – Mounika R