Much of svexa's work is around the application of new technologies to improve human performance and health. The latest article on this methodology is co-authored by svexa's Chairman of the Board Prof Euan Ashley, CEO Mikael Mattsson and colleagues. It is published in the September 2022 Journal of Cardiovascular Translational Research.
Mobile health (mHealth) is a rapidly expanding field within precision medicine and precision health that provides healthcare support and interventions using mobile technologies, such as smartphones and smartwatches. The growing ubiquity of commercial wireless signals and smartphones allows mHealth technologies to have a substantially broader reach than traditional healthcare.
My Fitness Counts, a cross-platform My Heart Counts spinout study, is a pioneer cross-platform mHealth study for measuring cardiovascular fitness levels. This paper describes how, during extensive testing of the 21 iOS and 11 Android builds of the application, over 70 bugs were identified and corrected during the 5-month development process of My Fitness Counts.
Find out more or download the article here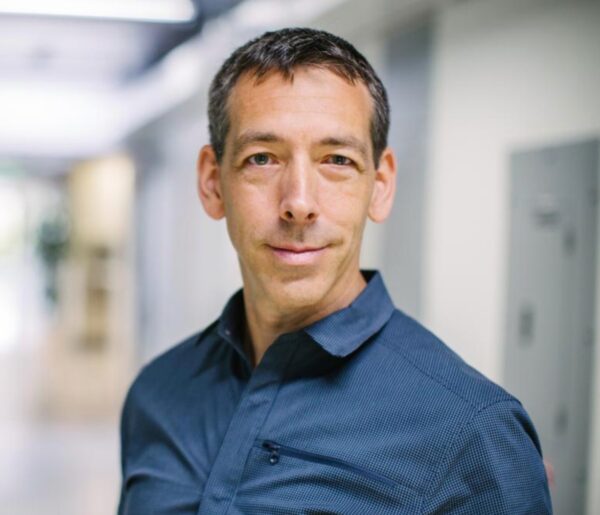 Euan is Associate Dean and Professor of Cardiovascular Medicine and Genetics at Stanford University in California. His research focuses on genetic mechanisms of cardiovascular health and disease. In addition to wet bench science, his lab leverages AI and digital health tools, working with biotechnology and technology partners in Silicon Valley.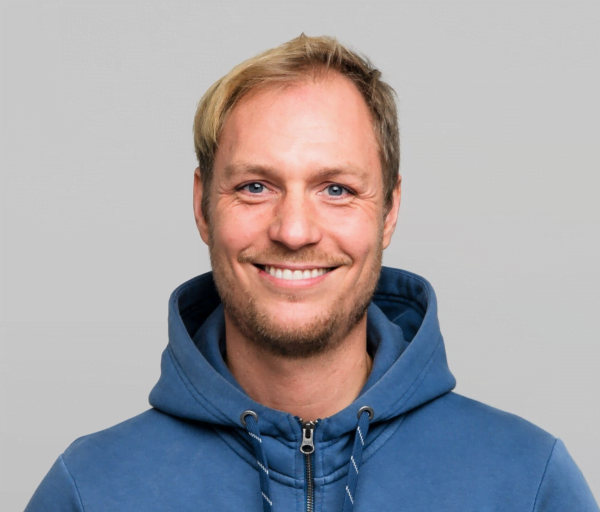 As well as being CEO at svexa, Mikael is an author, scientist, coach and athlete who is active all over the world. He has a PhD in Medical Sciences – Exercise Physiology from Karolinska Institutet, and is now conducting his research at Stanford University (USA) and RISE (Sweden).