We're happy to announce that svexa is partnering with Women in Sports Tech (WiST)!
Women in Sports Tech's mission is to drive transformative growth opportunities for women, from the classroom to the boardroom, at the intersection of sports, technology and innovation.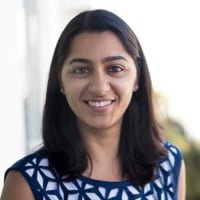 "Just as svexa's technology is a combination of different physiological inputs, our company values and philosophy embraces diversity and equity in thought, knowledge, and opportunity. We've partnered with WiST as their diversity, equity and inclusion (DEI) goals align closely with ours, and we hope to leverage their platform to encourage more female voices within sports tech. We truly believe this positively impacts business culture and performance at all levels." – Shikha Tandon OLY, svexa Director of Partnerships
WiST will work with svexa to foster an innovative culture through various collaborative projects such as:
WiST Fellowship Program – svexa will host a WiST Fellow for an internship project, and provide mentorship and leadership opportunities as a WiST Fellow Mentor
Actively participate in DEI conversations via WiST Fireside Chats on topics such as How Culture Matters at the workplace
Sharing the WiST platform to advocate for and feature leadership and female talent in a variety of ways, to #ChangeTheRatio in sports tech
Leverage the WiST network to provide career opportunities within sports tech, across levels and verticals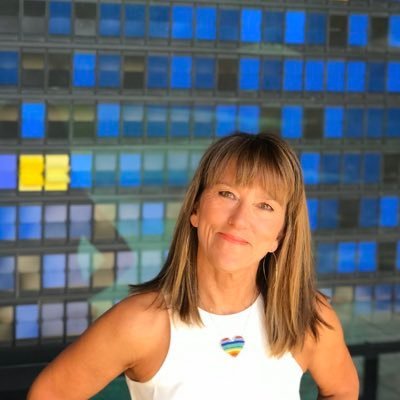 "Our WiST Community warmly welcomes the team at svexa as a corporate partner. WiST provides tangible programs and inspiring content to help employers diversify their teams for better business results and enhance their internal culture so that everyone feels included and like they belong. We are so grateful for our new partnership and their support for our work!" – Marilou McFarlane, WiST Founder & CEO
About WiST Women in Sports Tech (WiST) is a nonprofit organization that drives transformative growth opportunities for women in sports tech and innovation, at all stages of their career, from the classroom to the boardroom. WiST develops and delivers innovative programs, original content and a global community that provide tangible value for women and employers alike.
Its flagship initiative, the WiST Fellowship program, provides grants for highly motivated college, graduate and PhD school students to pursue summer projects in sports technology. Additional WiST programs include the WiST Next Gen Resource Hub for high school students, the original content series WiST Presents, and the WiST NETWORK career hub, the single source for diverse hiring in the sports tech industry.
WiST is supported by donations from corporations and organizations including Catapult Sports, Comcast NBCU, DICK'S Game Changer, FEVO, IBM Sports, NBA, Nike, Oracle, PointsBet, Stats Perform, Shorewind Capital, Strava, Titleist, and more. WiST has provided an array of diverse panelists for learning experiences at Hashtag Sports, CES, SIGA, SXSW, the Stanford GSB Sports Innovation Conference, and more. For more information, please visit womeninsportstech.org.