We're happy to report several great achievements recently. Firstly, svexa won the award for the Best Software during the Space3ac Demo Day. This recognition is a testament to our team's hard work and dedication to innovative technology.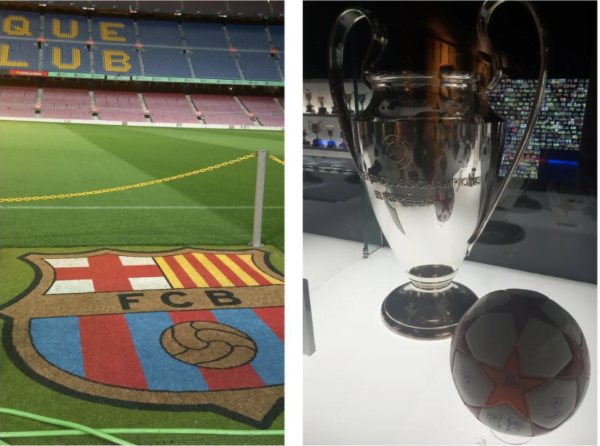 In addition, svexa was privileged to be among the six finalists selected globally for the startup competition at the Sports Tomorrow Congress in Barcelona, organized by the FC Barcelona Barça Innovation Hub. It was a fantastic opportunity to showcase our ideas and network with the best sports technology professionals from around the world.
We are grateful for the support of our customers, partners and supporters who have helped us get to where we are today. We are excited to continue pushing the boundaries of sports technology and make a positive impact on the industry.