Summit Nordic Ski Club's Nina Schamberger is one of the upcoming stars in US cross country skiing. Even though she is still only 17 years old she has used svexa's products and insights for many years, as she is coached by svexa's Olof Hedberg. This last month has been very busy for the young skier as she signed with the last 3 years NCAA champion – University of Utah, and just won the Western US season opener in West Yellowstone. We caught up with her for a quick chat about how svexa helps her in her athletic pursuit. Interview below…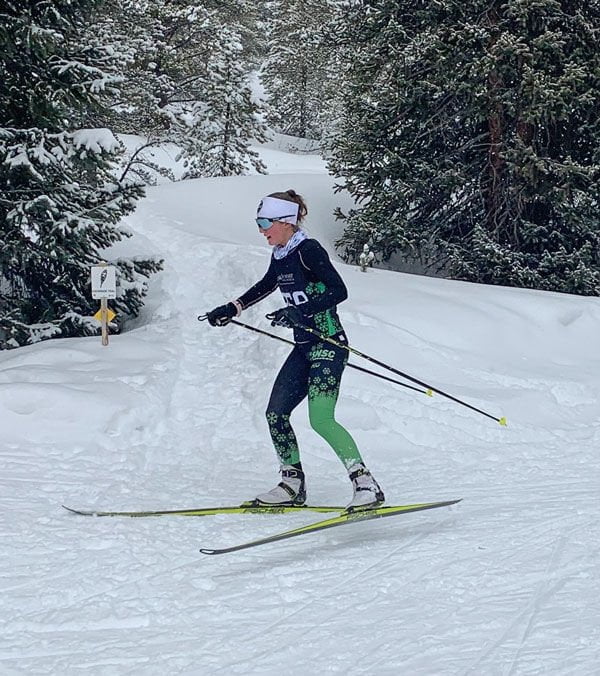 1) Tell us a little about yourself? My name is Nina Schamberger. I was born and raised in Leadville, CO and have skied with the Summit Nordic Ski Club since 2014. I love spending time outside, especially training, and enjoy running and mountain biking as cross training in the summer. I have some pretty big goals in cross country skiing, and I'm really enjoying working towards them!
2) How are you using svexa in your everyday training? Heart rate and heart rate zones dictate a lot of my training. Using svexa's algorithms, I have got accurate zones that I use to tell how much stress I'm putting my body under while training. Sometimes I want to keep that stress low, so I stay in "Level 1" for easy distance. Other times, I want to push my heart rate to the max, so knowing what my interval zones are really helps me know if I'm getting benefit from a session or if I'm too tired and need to call it. For example, if I'm not able to get my heart rate into Level 4, I'm probably too tired for an interval session. I also take my resting heart rate every day to observe trends. This has helped me know when I'm starting to get sick before other symptoms start and when I'm overreaching too much – or when I'm adapting well to training and can push a little harder .
3) How have you used svexa to optimize performance for a particular event? Last winter, I qualified for my first international races – World Championships for juniors. These were in Norway, which meant I would need to adjust to an eight-hour time change and recover from a long travel day. Svexa helped me create a game plan to get used to the time change as quickly and painlessly as possible and to optimize my performance while on the road.
4) Many people believe that it is easy for the best athletes – but you also have periods of underperformance and you have to turn things around. Can you tell us a little about that? Going into Junior Nationals in 2022, I was pretty exhausted from a long season and recently getting home from Europe. For the second race, I severely underperformed in the sprint qualifier, getting 28th. This put me in the rounds later in the day, but just barely. I still had one more race left in the week and talked with my coaches about how to go forward. Ultimately, we decided I would sit out for the rest of the day to give myself a break physically and mentally. Two days later, I was able to pull off a second place finish in the 10k Classic mass start. Normally, I would have liked to go for the –win, but considering how I was feeling earlier in the week, it was clear that sitting out the sprint heats was the right call.
5) So what's next this year? I have never been more excited for a race season. I'm ready to try my absolute hardest, throw everything out there, and have so much fun with it!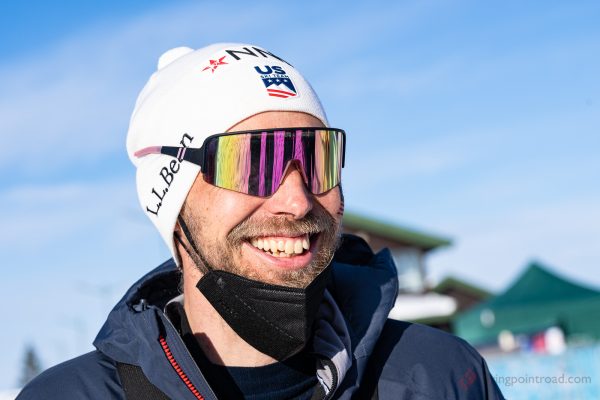 In addition to his role as Head Coach at Summit Nordic Ski Club, Olof is Director of Applied Sports at svexa, and an accomplished elite level adventure racer.