The online conference — created by Movella | Xsens | Kinduct— will feature presentations by nine companies and nine speakers who will share insights into the different methods in which sports technology can be applied to athletic training, injury risk mitigation, and overall club management. They hope that by showing the innovative combination of measuring and management tools, performance / strength coaches, athletic trainers, sports scientists, and others will discover new ways to improve athletic health and performance.
Join Johan as he describes how to "Optimize with a Tsunami of Data: Adaptivity and Individualization in Data Driven Optimal Training." Individual and adaptive algorithms are key to helping athletes achieve optimal performance. In his presentation, Johan will discuss how we at svexa use many data streams, vast domain knowledge, and sophisticated data science to build accurate models and guidance tools.
REGISTER FOR THE CONFERENCE NOW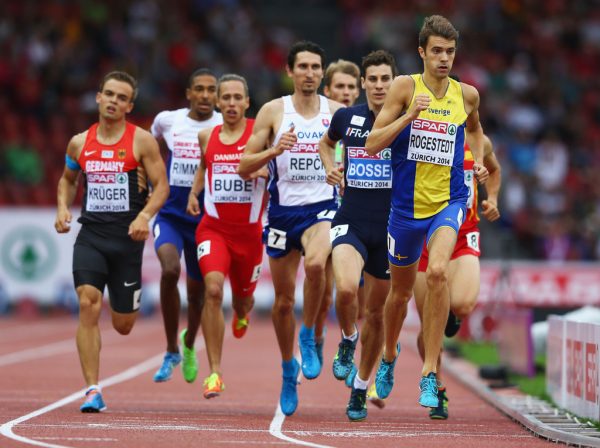 In addition to his work as a Software Engineer, Johan is an international middle distance runner. He was youth world 800m champion in 2009, has won 12 national championships at 800m and 1500m and is current Swedish national record holder at two distances.