Svexa CEO Mikael Mattsson recently sat down with Joel Warner of Unfiltered, to discuss the question "Will AI replace human coaches in professional sport?" Rapid advances in AI and wearable technology asks probing questions about the role, value and future of professional sports coaches: Will the English Premier League become a multi billion-dollar version of the Football Manager computer simulation game? Will this relegate the role of a coach to little more than a friendly face who puts an arm round the shoulder after a bad day at the office? What impact will AI have on your 5k time, or your team's results, and can you ever love it like a human coach?
Mikael maintains that a human touch will always be needed to help elite athletes perform. Indeed one of the pillars underpinning svexa is that although AI is a powerful driver of the scalable, individualized insights we deliver, it will only be truly effective if it's both built on a deep real world experience of human physiology and performance, and put into practice alongside real humans who can implement it effectively.
Watch the interview and read more here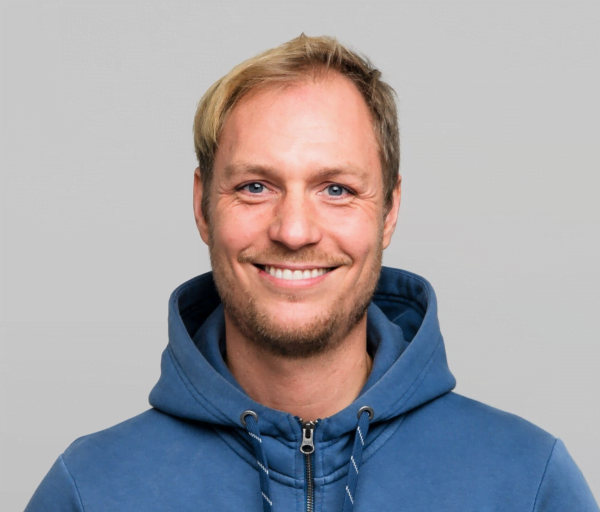 As well as being CEO at Svexa, Mikael is an author, scientist, coach and athlete who is active all over the world. He has a PhD in Medical Sciences – Exercise Physiology from Karolinska Institutet, and is now conducting his research at Stanford University (USA) and RISE (Sweden).