In svexa's latest science study, Svexa CSO Filip Larsen and colleagues  have demonstrated that athletes who follow an adaptive training plan achieve better outcomes than those following an individualized but 'static' plan. This work validates the power of svexa's Ellida product for training planning.
Background
Athletes, elite or recreational, aiming to optimize performance face the challenge of balancing intense training with enough recovery. It is well-documented that the right exercise level can enhance performance, while both too little or excessive training can lead to a decline in performance. With advancements in wearable technology, monitoring training and recovery has become more straightforward, allowing continuous tracking with little disruption to an individual's daily routine. However, there is a lack of research on how to fully interpret all the data received and especially how to actually give recommendations and modify an athlete's daily training based on that data. Svexa's science team are continually developing new science in this area, for example work on overtraining detection. With this most recent study, they turn their focus to the power of adaptive training.
The Study
For this project, the svexa team enrolled 20 participant athletes and divided them into two groups. All athletes received an individualized, optimized plan from svexa's Ellida. However, only the 'adaptive' group plans would continually update each day based on their training and recovery data, recorded with their Garmin watches and subjective questions from svexa's Readiness Advisor app.
Results
The study outcomes really demonstrate the power of adaptive training. Statistical analysis shows that the 'adaptive' group achieved better readiness score, spending significantly more days in the "just right" state. Lactate threshold and Rate of Perceived Exertion also improved after adaptive training. The most practically relevant results are that "time to exhaustion" and 3000m time trial improved more with adaptive training.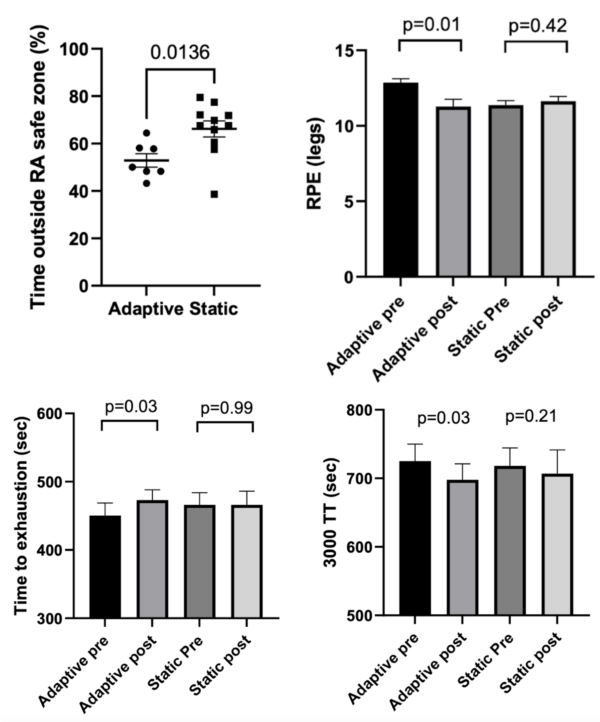 Overall, these results suggest that daily adjustment of the training is associated with a more stable readiness score, less days with low readiness, superior physiological adaptations, and better performance outcomes measured with several metrics.
Read the full scientific study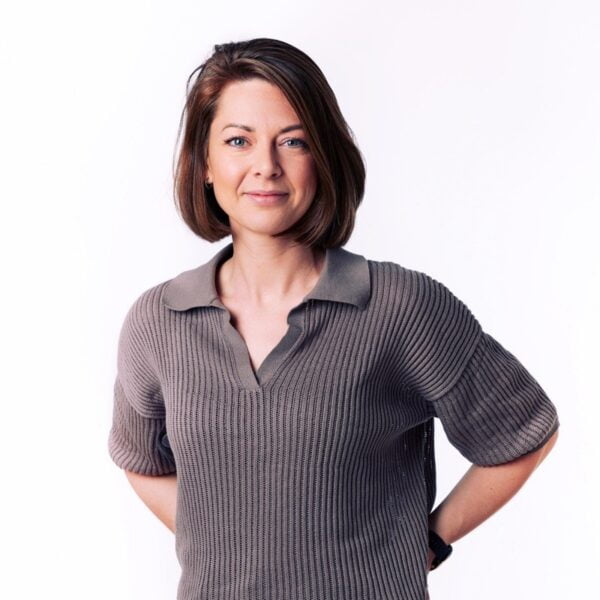 As Svexa PhD candidate scientist Lina Nilsson says, "individualization is a key pillar in everything that svexa does. Our team know from decades of experience in elite coaching that each athlete really must be treated differently, and the coach must react every day to how the individual is performing and feeling. So it's great to be able to prove scientifically the power of daily adaptivity"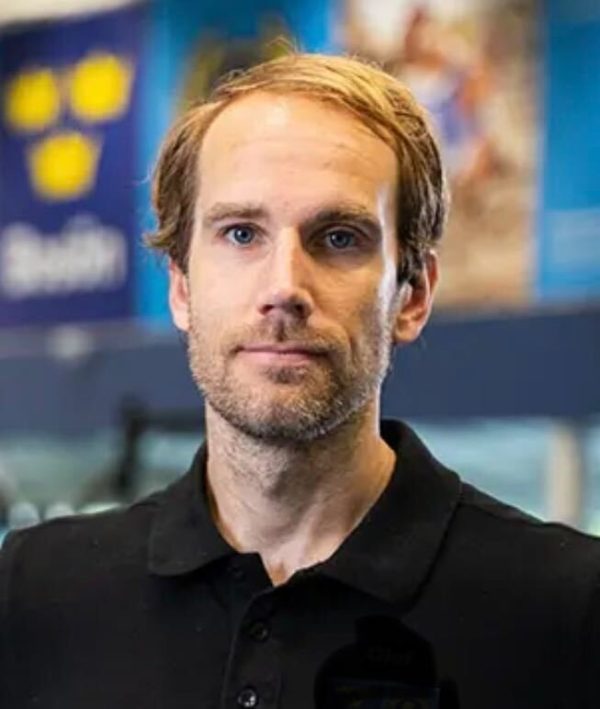 Svexa Sports Scientist Olof Södergård adds "Adaptivity is just one component in Ellida, svexa's training planning tool. Ellida uses your historic training data to build your 'digital twin', runs thousands of simulations to create the program best suited for your unique physiology, then continually updates it."
Ellida is available now for licensing by sports tech companies, contact us for more details at info@svexa.com .